Children are watching this on Nickelodeon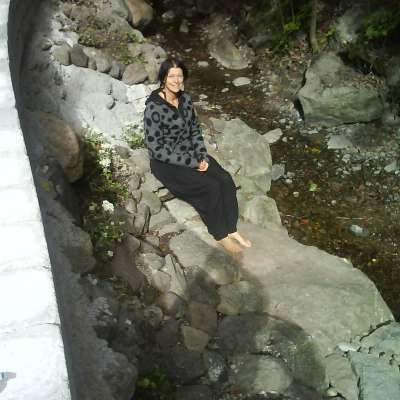 "In every children's program you see symbolism, satanic gestures, porn and pedophilic symbols.

I have researched this for years and found out that it is all related to MK Ultra programming while the children are still forming their minds. MK-ultra is mainly used for brainwashing, hypnosis, and mind control."
Show more