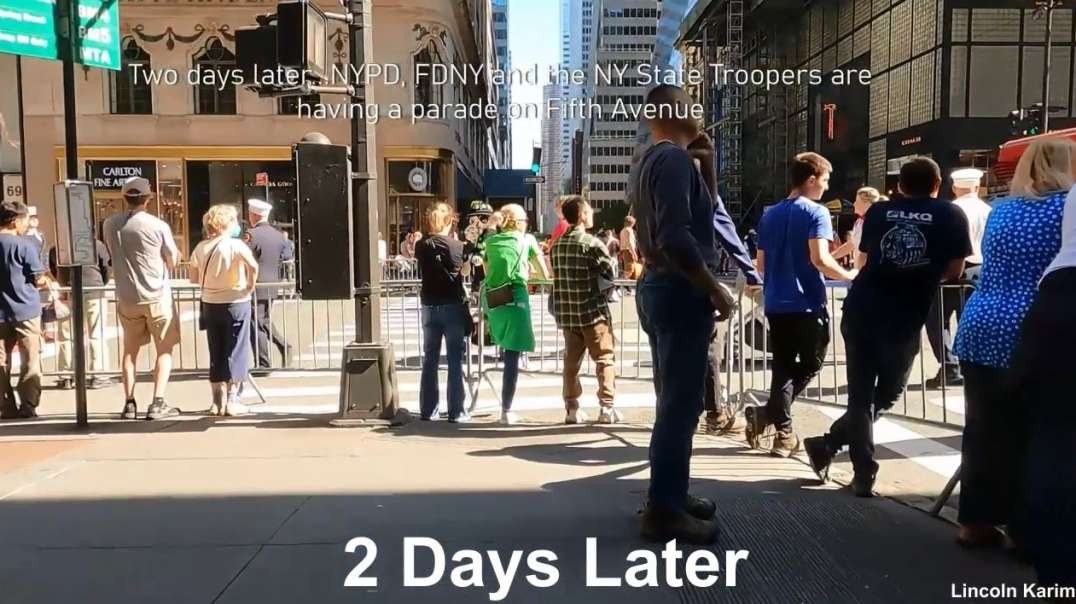 AllTheWorldsAStage
CHD Films Infertility A Diabolical Agenda.mp4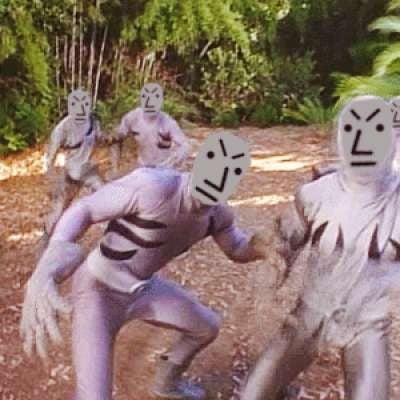 CHD Films Infertility A Diabolical Agenda
KanekoaTheGreat
https://rumble.com/v19azyv-infertility-a-diabolical-agenda.html

Infertility: A Diabolical Agenda

https://infertilitymovie.org/a-diabolical-agenda/

https://live.childrenshealthdefense.org/infertility-a-diabolical-agenda

CHD Films Presents — The chilling, harrowing story of how a World Health Organization (WHO) population control experiment, under the guise of a vaccination program, resulted in the sterilization of millions of women in Africa without their knowledge or consent.

A film by award-winning filmmaker Andy Wakefield, Robert F. Kennedy, Jr. and Children's Health Defense. Watch the chilling tale of African women whose fertility was tragically stripped away through an experimental tetanus vaccination program. Are women everywhere next?
Show more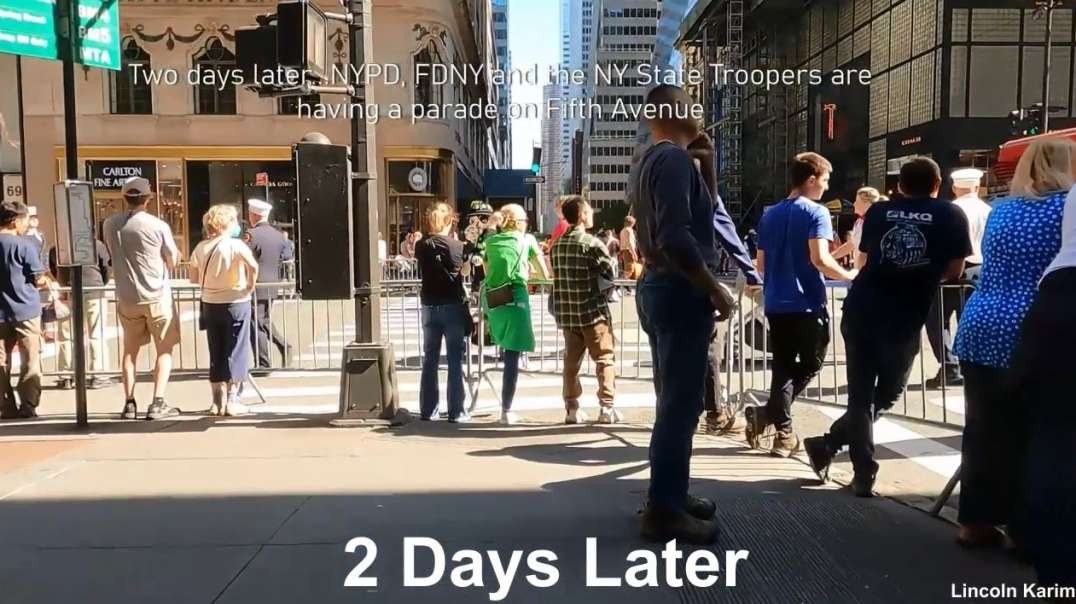 AllTheWorldsAStage