settings
This video is being processed. Please try again soon.
Charles Barkley GOES OFF! Says Politicians Want to Divide Black & White Americans For Money & Power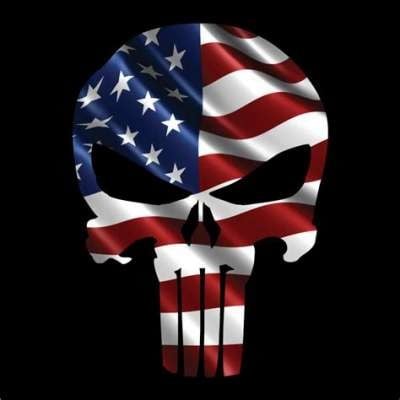 💵https://www.kucoin.com/ucenter..../signup?rcode=2MfQaN
🤙🏾 Patreon: https://www.patreon.com/blackc....onservativeperspecti
👊Paypal: https://paypal.me/GregoryForeman?locale.x=en_US
🏃‍♂️Follow me on Twitter: https://twitter.com/gforemanBCP @gforemanBCP
💼 My Start Up: https://oshyhome.com

This time, the former NBA star and current TNT commentator accused politicians on both sides of the aisle of trying to "keep their grasp on money and power" by fanning the flames of division.

"I think most White people and Black people are great people. I really believe that in my heart," Barkley said while covering the NCAA Final Four men's basketball tournament on Saturday.

Barkley claimed the "system is set up where our politicians, whether they're Republicans or Democrats, are designed to make us not like each other so they can keep their grasp of money and power," adding that they "divide and conquer."

Legal Disclosure: I'm not a financial advisor. The information contained in this video is for entertainment purposes only. Before investing, please consult a licensed professional. Any stock purchases I show on video should not be considered "investment recommendations". I shall not be held liable for any losses you may incur for investing and trading in the stock market in attempt to mirror what I do. Unless investments are FDIC insured, they may decline in value and/or disappear entirely. Please be careful!
Show more