CERN = Stargate - Anunnaki Control Illuminati - All Religions Lead to Ancient Astronaut Theory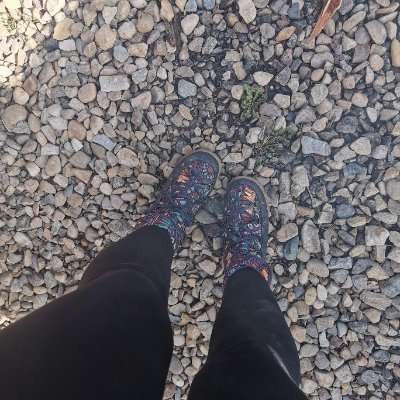 Anunnaki,Control,Illuminati,CERN,Portal,Archons,All,Religions,Based,Ancient,Aliens. Roundtable Discussion with Decoders of Truth, Jay Cambell & Matthew LaCroix
Matthew LaCroix - The Illusion of Us
https://www.amazon.com/Illusio....n-Us-Suppression-Evo

Jay Cambell - Founder, Decoders of Truth & Author TRT Revolution
https://www.facebook.com/group....s/DecodersofTruth/?r
http://www.trtrevolution.com

Amazing Custom Artwork by Brady Shally
Prices Range from $499 - $799 (4' x 3') Canvas Use Code "LEAKPROJECT" Get a 30% Discount
https://www.instagram.com/bradyshally/?hl=en
Text # (281) 636 3213 = Send Brady a Text and Tell Her What Type of Art you are interested in Today!

Check Out https://www.terravivos.com for xPoint Details & Use Code LeakProject for Extras with Purchase.

Quick Bivy, this Miniature Bag that fits in your hand, could help save your life.
https://x.4dcdg.com/?a=480424&....c=102160&s1=leakproj

Exclusive Content https://www.LeakProject.com
YouTube Channel http://www.youtube.com/clandestinetimelord

Question Everything.
Be the change you want to see!
Show more