CELDAR microwave radar seen across video CMOS image sensor- not on walls.mp4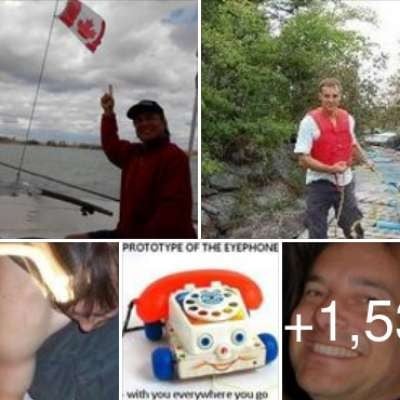 These are not orbs of ghosts or spirits...

This is how you can check to see if nano-surveillance is in your home or work place.

All you need is a cheap infrared wildlife cam and watch to see if "CELDAR" nano-surveillance is following your movement or any movement.
...
Celdar can see through walls, concrete floors, even steel girders.

Not only can the nano-tech monitor your movement... nano energy beams can be emitted from the nano-tech to react with your skin.

It appears that a reactant needs to be ingested first. The nano beams are likely magnetic and the reactant responds. If you are targeted using a compass may help you Identify the source of the magnetic beam.

But "Celdar" likely uses "scalar" waves or longitudinal waves.
Show more