CDC Admits PCR Tests Failed, Abandons Using Them in Future – FULL SHOW 7/26/21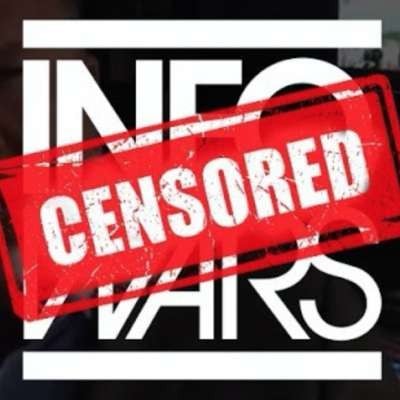 Meanwhile, globalists scramble to regain narrative control as Americans awaken to their anti-human, tyrannical agenda! Watch & share this VITAL edition of the most banned broadcast in the world!

Save 40% on Survival Shield X-2 Nascent Iodine RIGHT NOW!
Show more