Causality Assessment of Adverse Events Following Immunisation Why it needs to be revised urgently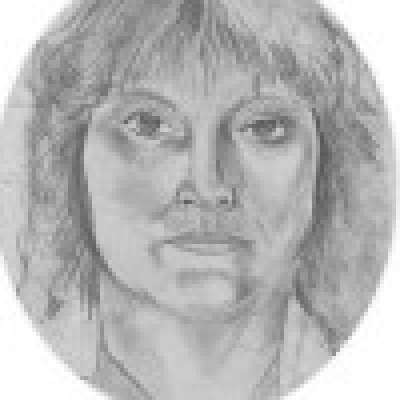 The World Health Organisation (WHO) has recently revised how adverse events after immunization (AEFI) are classified. Only reactions that have previously been acknowledged in epidemiological studies to be caused by the vaccine are classified as a vaccine-product–related-reaction. Deaths observed during post-marketing surveillance are not considered as 'consistent with causal association with vaccine', if there was no statistically significant increase in deaths recorded during the small Phase 3 trials that preceded it. Of course, vaccines noted to have caused a significant increase in deaths in the control-trials stage would probably not be licensed. After licensure, deaths and all new serious adverse reactions are labelled as 'coincidental deaths/events' or 'unclassifiable', and the association with vaccine is not acknowledged. The resulting paradox is evident. The definition of causal association has also been changed. It is now used only if there is 'no other factor intervening in the processes'. Therefore, if a child with an underlying congenital heart disease (other factor), develops fever and cardiac decompensation after vaccination, the cardiac failure would not be considered causally related to the vaccine. The Global Advisory Committee on Vaccine Safety has documented many deaths in children with pre-existing heart disease after they were administered the pentavalent vaccine. The WHO now advises precautions when vaccinating such children. This has reduced the risk of death. Using the new definition of causal association, this relationship would not be acknowledged and lives would be put at risk. In view of the above, it is necessary that the AEFI manual be revaluated and revised urgently. AEFI reporting is said to be for vaccine safety. Child safety (safety of children) rather than vaccine safety (safety for vaccines) needs to be the emphasis. This was published in F1000Research Puliyel J and Naik P. Revised World Health Organization (WHO)'s causality assessment of adverse events following immunization—a critique. F1000Research 2018, 7:243 (https://doi.org/10.12688/f1000researc...) Jacob Puliyel, MD MRCP MPhil

Copyright Disclaimer Under Section 107 of the Copyright Act 1976, allowance is made for "fair use" for purposes such as criticism, comment, news reporting, teaching, scholarship, and research. Fair use is a use permitted by copyright statute that might otherwise be infringing. Non-profit, educational or personal use tips the balance in favor of fair use.
Show more