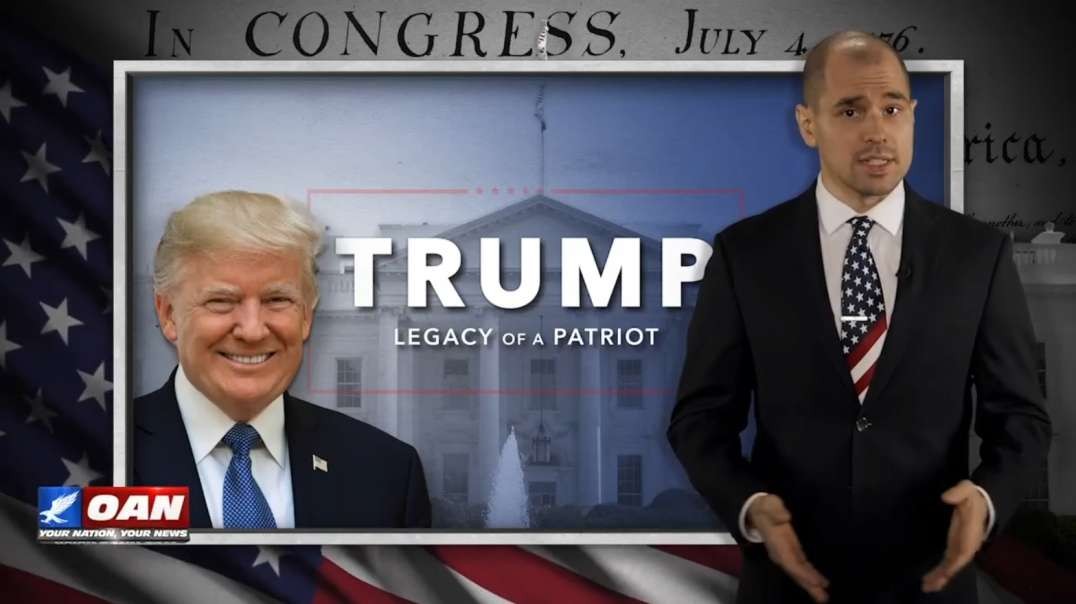 SERGEANT MAJOR'S TRUTHER INFO
Cannabis oil cures cancer - Run From the Cure - Full Documentary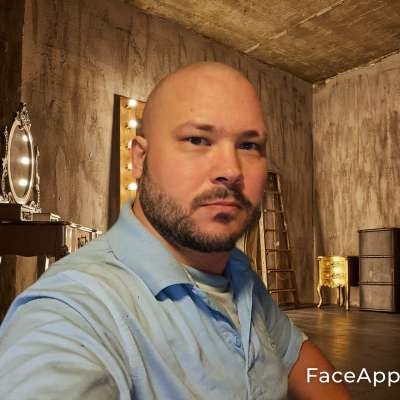 RUN FROM THE CURE, the and Rick Simpson Story is a documentary about MEDICAL MARIJUANA and its potential ability to CURE CANCER. Please conduct your own research and consult your doctor about the use of medical marijuana for the treatment of cancer.

This film was made exclusively for educational purposes and is intended for FREE distribution only.

WARNING, This video contains controversial subject matter and it is being shared for educational purposes only. Please educate yourself so that you can make informed decisions on the things that effect your life.
Show more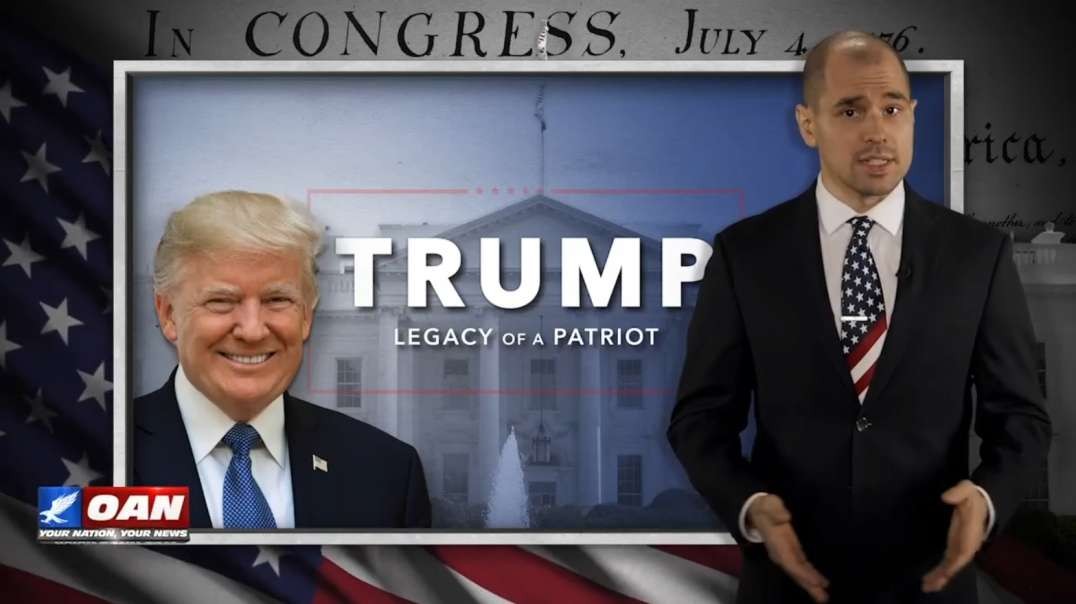 SERGEANT MAJOR'S TRUTHER INFO