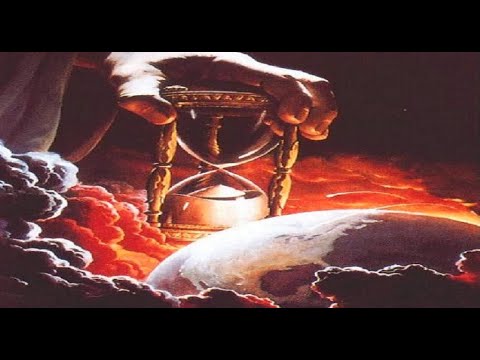 FollowsTheWay
Canadian Military ORDERED 36K UNITS OF TEAR GAS - Are Setting Up ISOLATION CAMPS for Spring of 2021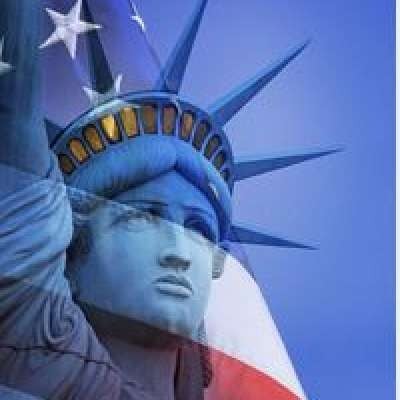 From the YouTube description:
"The Canadian military is preparing for civil unrest in the coming spring of 2021! They have recently put in an order for 36k units of tear gas and they are also trying to secure new locations for isolation centres. Are these normal actions for the military to take or do they know something we don't?! In this video Dan Dicks of Press For Truth goes over the documents that show the Canadian military are preparing for a "worst case scenario" where they would have to be called out in aid to "civil power"!"

Thanks to the YouTube uploader Press For Truth DanDicksPFT:
https://www.youtube.com/channe....l/UCC_YjwpTVWwLEtm1G
Current views on YouTube as of October 2020: 19,000 views
Let's make that number go up!
Show more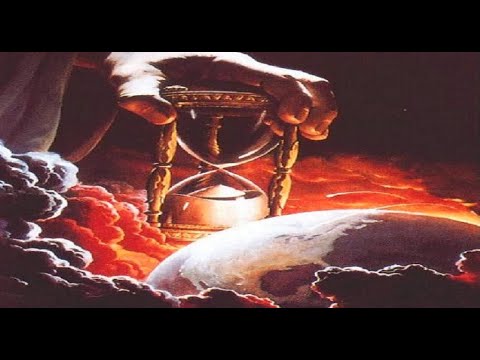 FollowsTheWay