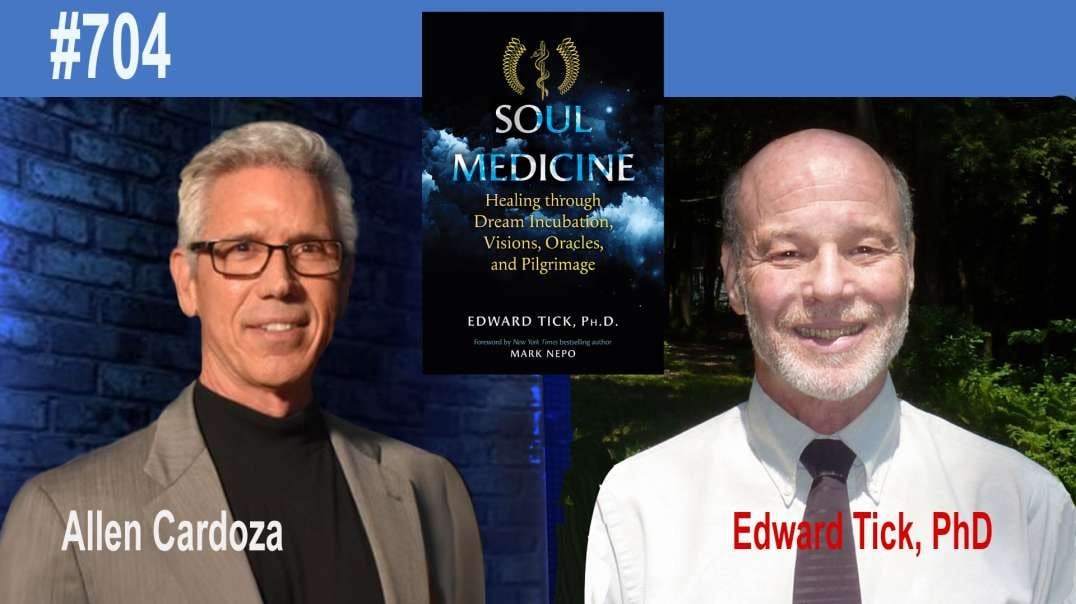 Answers Network
Canadian Gov and Infowars Are Luciferian Prostituted-Handmaidens Towards THEIR Fake NWO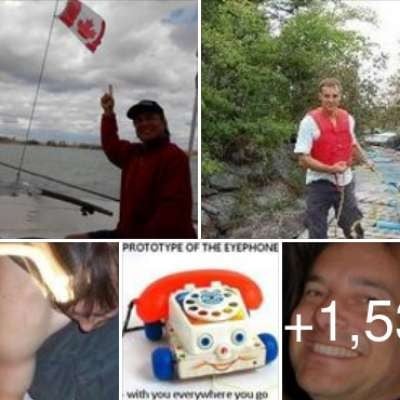 Why is it "Fake?"
Because Freemasons, too, are in the process of being "euthanized" by their lying wicked masters. So the joke of death will be on these traitors because the Creator-God will be on the other side of death. There is no such thing as a mind/soul upload or transfer, I can assure all the treacherous souls who destroy their precious "selves" with murderous-intent there will be NOOO "Ad Astra" for any of these treacherous, fake-government, murderous Freemasons. Their souls are becoming forfeit by their willingness to destroy their own genetics.

Rease exposes euthanasia in Canada?
That is what all Judas goats do...
They gather a following of sheep by stating the obvious, then they mislead.
Freemasons have been running around trying to murder me for 16 years, but I survive and so will you within the Creator-God's miraculous playground. Freemasons and the Canadian Government hide the fact that I still live after so many assassination attempts. The secret as to how and why is found within the Sethbooks. I am not Christian, I am a Sethbook-reader... And I have discovered why Freemasons cannot murder me and why their ugly-souls are decaying away from eternal-existence.

Cult minions do not realize their souls are in their own hands and that following the devils will help them destroy their own souls. Only the possessor can destroy their own soul. That is a gift from our Creator-God to be able to do this. The unworthy souls destroy themselves. Take heed Infowars and Bill Hicks, you people are upon the path of destroying your own souls.

Look at this Logo of Infowars with the "Space Odessey 2001" as the backdrop. The black monolith is their biblical "BEAST"... it is their symbol of the ancient A.i. supercomputer they now worship as "Lucifer" their rebuilt, self-flaming, fake god.

Luciferians worship world governance by their beast, you see... slowly the freemasons and Eastern-Star thUgs plan to exterminate all the sheeple. So they plan to do the biddings of their wicked masters, Homo capensis.

Infowars is another Judas goat organization that makes a name for itself as a leader of freedom, but they are just another controlled-opposition to that tyranny that all freemasons living on your own city block are helping to see come-about.

They are in their commitment to genocide those dumbed down sheeple and identify the resistors. Protesting in public is what the monsters want, you see... so they can brainchip them and character-assassinate them and then concentration-camp them.

Infowars mocks the sheeple with their video clip of the black monolith and the freemasons think they are in the winning tribe of monsters who genetically come from the monkeys before the splicing of Homo capensis genetics into Neanderthals making Homo sapiens. https://i.imgur.com/pUDofMN.png

When Anon complains about fake protests, he is unaware that the entire protest was put on by the NWO to identify the resistant sheeple for brainchipping.

Yes, I can tell that Infowars crew and Bill Hicks are actors and they are playing controlled opposition to the NWO with their brainchips telling them all what to do.
Show more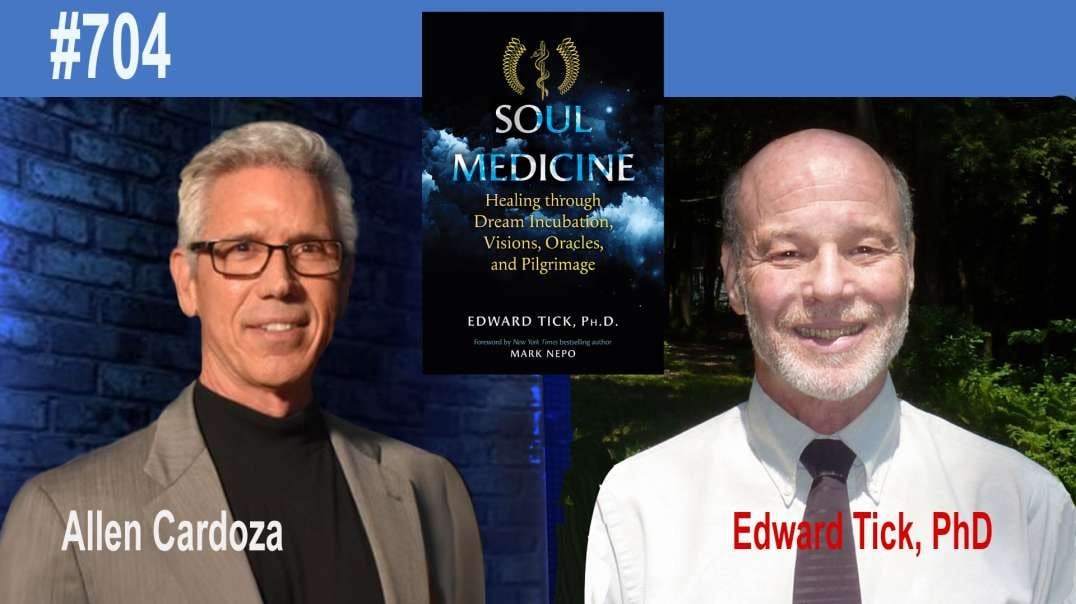 Answers Network