Canada Freedom Trucker Convoy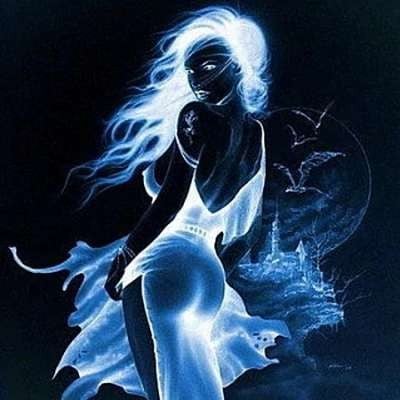 Source: https://www.facebook.com/tannor.okrane

Are you inspired? Because I sure the hell am!! The amount of Canadians showing up to show their support is intense... I'm so proud of this country!!! I'm caught up with the main convoy and will be filming them rolling into the Canadian Shield today!! ~Tannor O'krane

The garbage mainstream narrative is saying the convoy is to protest the road conditions...NOT! Now, Trudeau is in hiding for COVID.....right. lol!

~~~~~~~~~~~~~~~~~~~~~~~~~~

Copyright Disclaimer under section 107 of the Copyright Act of 1976, allowance is made for "fair use" for purposes such as criticism, comment, news reporting, teaching, scholarship, education and research. Fair use is a use permitted by copyright statute that might otherwise be infringing.
Show more