Can America Rein in China? |Conversation between Simone Gao and Miles Yu |Part#1 | Zooming In China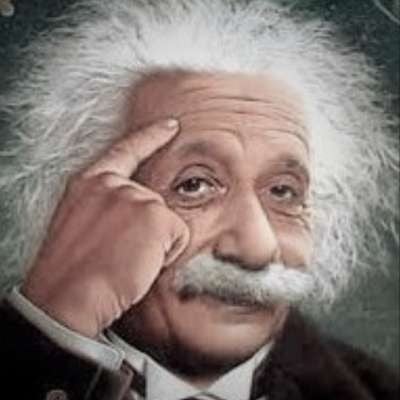 Is China still a Marxist and Leninist country? Is Xi Jinping a true Communist? Can the CCP's totalitarian system outcompete capitalism? #SimoneGao sat down with Dr. Miles Yu, Secretary Mike Pompeo's chief China advisor to discuss these questions.

#MikePompeo #MilesYu #China
-
Zooming In is a weekly in-depth/investigative report program hosted by the award-winning journalist Simone Gao. Zooming In focuses on US-China relations, American tradition and values, and critical questions that America faces today. It is known for never shunning tough, controversial issues or complex stories. Exclusive interviews and reports from China, insight from top experts on US and China, good storytelling, and engaging visual presentations make Zooming In one of a kind.
-
If you would like to become a Zooming In China sponsor, please email us at [email protected] Support Simone by liking, sharing, subscribing and donating to her work (see link below). Simone is also on various other social media platforms.
-

Paypal Donation: https://paypal.me/XiaoMing999
-
Website: https://www.zoomingin.tv
Telegram: https://t.me/SimoneGao2021
Rumble: https://rumble.com/c/ZoomingInWithSim...
Gab: https://gab.com/SimoneGaoZI
Locals: https://locals.com/member/SimoneGao
Parler: https://parler.com/profile/SimoneGaoZI Facebook: https://www.facebook.com/ZoomingInShow Instagram: https://www.instagram.com/zoominginwi... Twitter: https://twitter.com/ZoomingInSimone Safe Chat: https://safechat.com/u/zooming.in.wit...
Show more