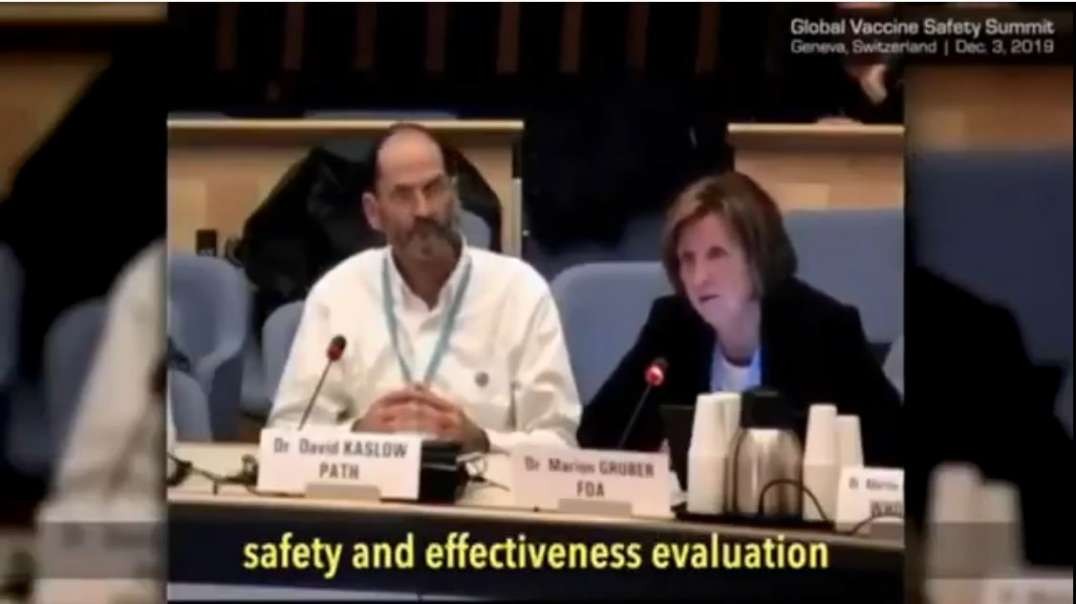 AllTheWorldsAStage
Can a single vaccine protect us from multiple strains of the novel coronavirus? India has been hit with a devastating 2nd wave of COVID-19. Over 2.94 lakhs cases were recorded on Tuesday (April 20, 2021) and with a rising number of mutations in the novel coronavirus may turn available vaccines less effective. But, what if there is a vaccine that can fight multiple strains of COVID-19?
A vaccine-production platform created by the University of Virginia Health System (UVA) claims to offer protection against existing and future strains of the virus.The vaccine, created by Dr Steven L Zeichner and Dr Xiang-Jin Meng targets a specific part of the virus that earlier vaccines did not — the fusion peptide. Fusion peptide is part of the spike protein that is universal
among all genetic sequences of SARS-CoV-2. The new vaccine then synthesises the DNA of the virus that enables the immune system to recognise an attack and mount a response.
Meng and Zeichner made two vaccines, one designed to protect against Covid-19, and another designed to protect against porcine epidemic diarrhea virus (PEDV).The vaccine is cheap at $1 a dose and the results from animal testing are positive. But more trials including those on human are required
before the vaccine could be approved by regulatory agencies around the world.
Show more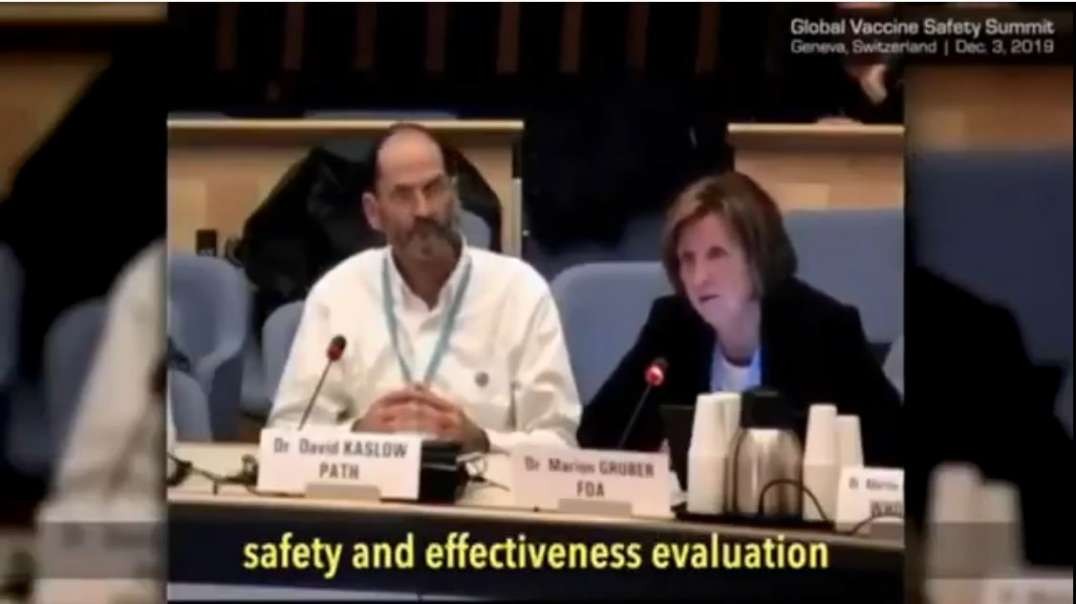 AllTheWorldsAStage