California Controller's $600 Million Mask Deal Scandal Explained | Adam Andrzejewski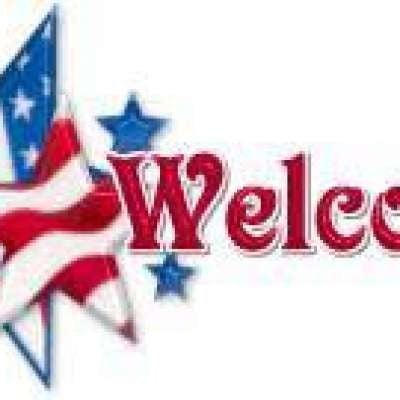 ⭕ EpochTV EXCLUSIVES. Only $1 Trial (Limited Offer) 👉 https://ept.ms/1DollarNOW4

🔵 Stay up-to-date with exclusive newsletter: https://ept.ms/EpochTVNewsletterYT
-

California State Controller, Betty Yee, is under review for her behind the scene involvement with a 600 million dollar failed mask deal with a Chinese company.

My guest today is Adam Andrzejewski, CEO of Open The Books.com. Today he will explain the ongoing case involving Betty Yee and how the State Controller's office is not disclosing 300 billion dollars of transactions.

#BettyYee #MaskScandal #CaliforniaMaskDeal
-

💛Support us to fight for the truth👉https://donorbox.org/epochtv

🔵 Subscribe to California Insider👉 https://www.youtube.com/channel/UCFBMeA1yxZ7g8Z79t0O80-A?Sub_confirmation=1

-------------------------------------------------
© All Rights Reserved.
Show more