BUSTED! Marjorie Taylor Greene Shreds FREAK Pelosi's Jan.6 STORY This Is Not GOOD!!!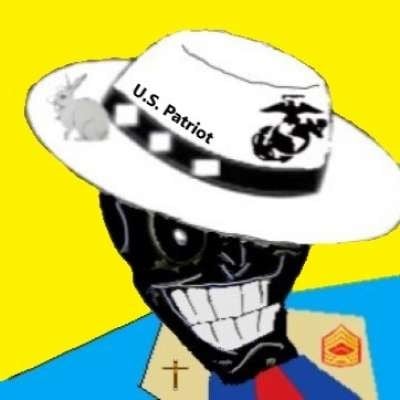 Marjorie Taylor Greene shreds freak Pelosi's Jan.6 story this is not good. Marjorie Taylor Greene, get those Trump supporters out of prison we all know they are innocent. Instead of continuing the witch hunt against President Trump and his supporters, we need to investigate B L M / A n t i f a.

The American people deserve to know exactly what happened on January 6th, 2021

#january6 #pelosi #marjorietaylorgreene
———————————————————————
Upload Date 💻: 11/25/2022
Effort Crafted into this Video 💪🏽: ≈ 11.5hrs ⏰
Background Image 📷/Video Credit 🙏 : To Myself ( Prasanth ) 😁
———————————————————————
❤ Subscribe to my channel here: https://www.youtube.com/c/GLOBALNewss
———————————————————————
Community Guidelines Disclaimer: The points of view and purpose of this video is not to bully or harass anybody, but rather share that opinion and thoughts with other like-minded individuals curious about the subject.
Show more