Bret grills CDC director on perceived 'fearmongering' 1:26 "WE BOLSTER THE STATISTICS!"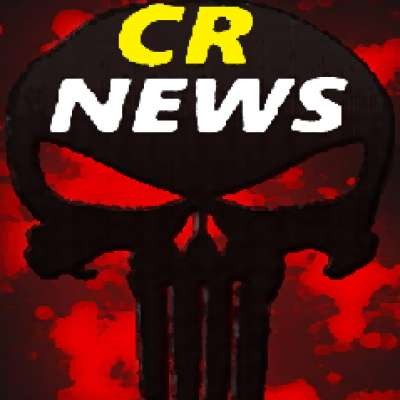 SOURCE- https://www.youtube.com/watch?v=XYGWQ-RYn60

CR Stocks
27 seconds ago (edited)
HE SHOULD HAVE ASKED .... WHERE IS THE DELTA TEST? OR DO YOU USE THE SAME TEST FOR ALL VARIANTS?

CR Stocks
14:09 BUT THOSE ARE CASES DO YOU HAVE ANY STATS ON HOSPITALIZATIONS AND DEATHS OF KIDS? DANCES AROUND THE QUESTION NO ANSWER!!!

CR Stocks
39 seconds ago (edited)
1:26 THEY BOLSTER THE NUMBERS!!!!? THIS IS CALLED GRILLING!!!!?
Show more