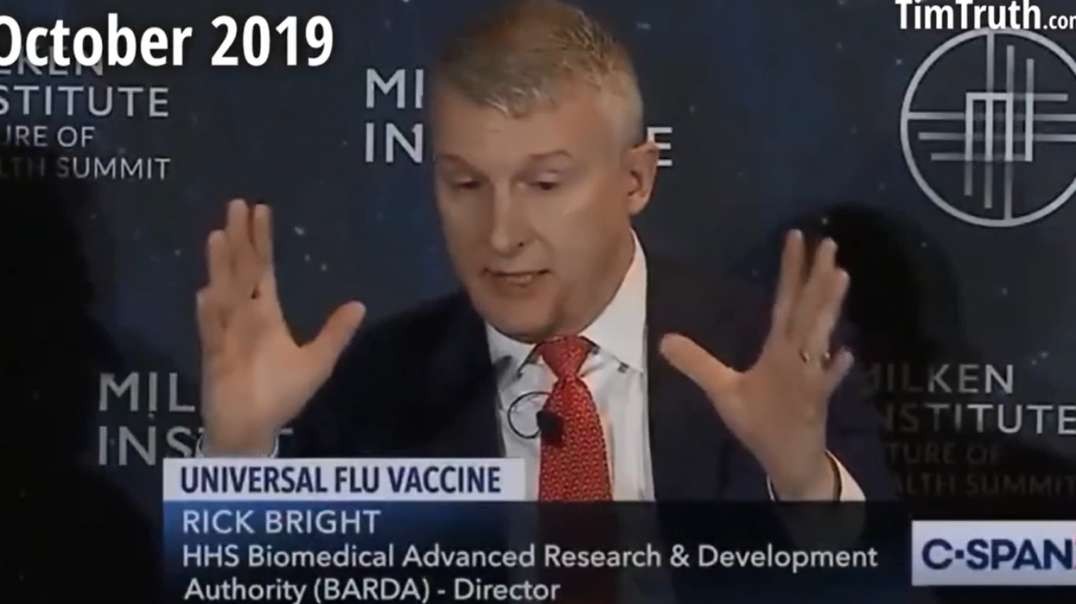 AllTheWorldsAStage
Breaking Project Veritas undercover covid Fraud Part 1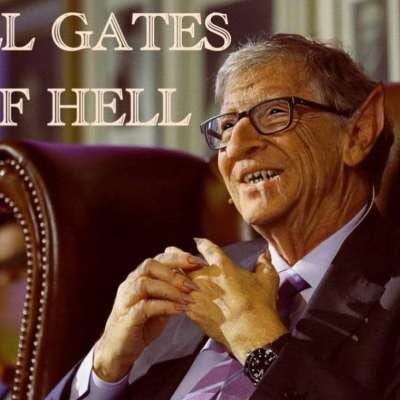 BREAKING: Part One

For those of you who remember, James O'Keefe's became famous by going undercover & blowing up the Obama funded corrupt ACORN scandal, where federal monies were used to support underage prostitution houses. He was mentored by the late great Andrew Breitbart who taught him make sure you've got so much evidence, and that you lay it out piece by piece, and by the end...

You nail them right to the wall.

Don't underestimate this… He's got the goods!
Show more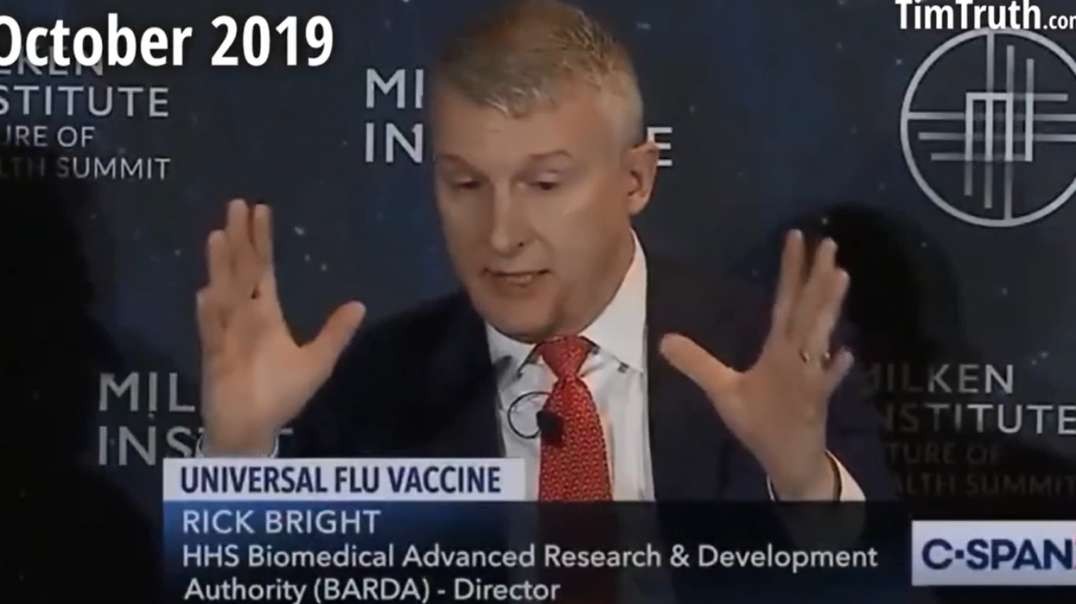 AllTheWorldsAStage