Breaking! General Flynn, Patrick Byrne Talk January 6th, 2022 Election & More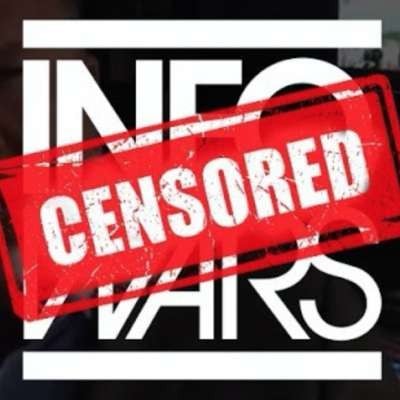 Alex Jones host an in-depth discussion with General Flynn, Joe Flynn & Patrick Byrne concerning the deep state attempts to trigger a bloody civil war in America and how we can stop it.

The only way this information gets out is by you sharing this video!

Save up to 60% on our hottest items during the Get Prepared 2021 Mega Blowout Sale now!
Show more