BREAKING: AR-15 maker Windham Weaponry closing shop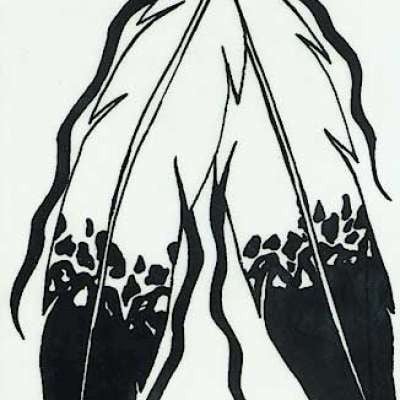 AR-15 maker Windham Weaponry closing shop

*** Click here to sign up for the Legally Armed America weekly newsletter to receive the latest videos, tips, and deals of the week: https://lp.constantcontactpages.com/su/mn7469k

* Head over to my favorite everyday carry holster company, Falco Holsters, by visiting this link: https://alnk.to/6xHPfh8

* Visit CMMG online at https://cmmg.com/ and use the Legally Armed America discount code FTATF to receive 10% off any online orders!

* Join Legally Armed America's YouTube membership program to get exclusive access to perks from Paul:
https://www.youtube.com/channel/UCAt-Dw4uRUV6U-hED3a5ssQ/join

* GET BIG DISCOUNTS ON MY FAVORITE EAR PROTECTION - AXIL - HERE: https://goaxil.com/?rfsn=6383302.9159bf

* Get the latest deals on Spartan Amor products like plate carriers and body armor here! https://www.avantlink.com/click.php?tt=el&merchant_id=7836b932-5558-422d-b3bd-f1167295a1bb&website_id=4eed91c5-8a2c-45f3-986f-12d36101591c&url=https%3A%2F%2Fwww.spartanarmorsystems.com%2F

* For the best tasting coffee from a company that not only says they support the Second Amendment, but their actions ACTUALLY PROVE IT, use my Legally Armed America discount code of FTATF10 at https://www.blackoutcoffee.com and enjoy a little coffee and a lot of freedom!

* Check out Butthurt Brand Hot Sauces and Seasoninig at https://butthurtbrand.com and help us support autism and Second Amendment organizations with proceeds of all sales.

* Go to https://ballisticink.com/collections/legally-armed-america for Legally Armed America gear including most shirts, hoodies, and caps you see me wear on the show!

* Join Gun Owners of America TODAY and receive discounts across the board on your membership courtesy of Legally Armed America! Join here: https://donate.gunowners.org/laa/

* If you'd like to support the channel, we're also on Patreon at https://www.patreon.com/LegallyArmedAmerica .

________________________________________________________________
Disclaimer: The views and opinions expressed in this video are those of the speaker and guests and do not necessarliy reflect the views or positions of any entities they represent.
Show more