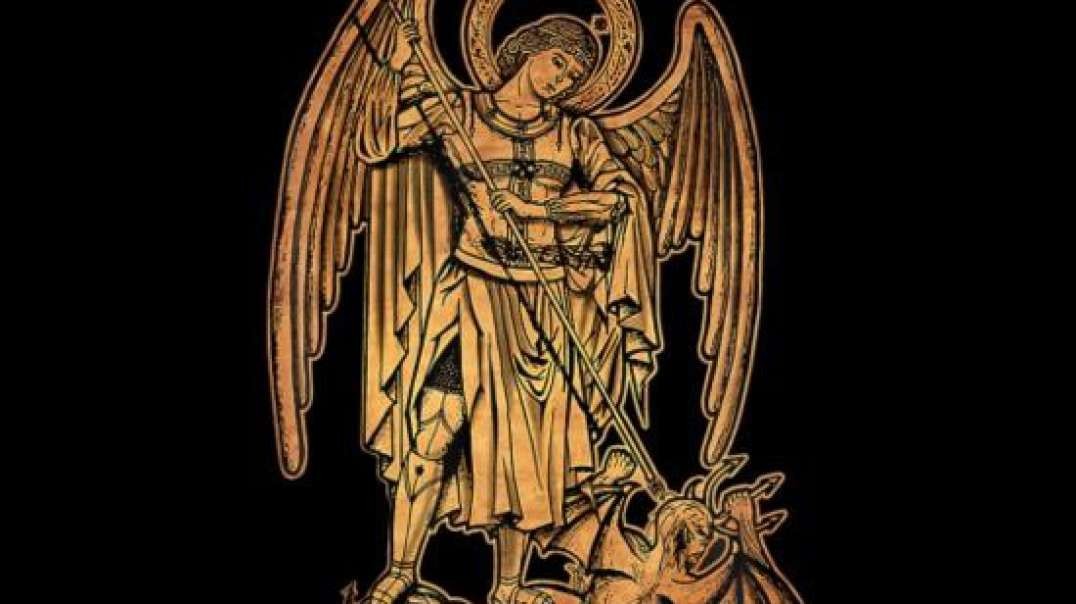 Patrick Budrionis
Bow Hunt Gone Wrong (Swhacker review, kinda)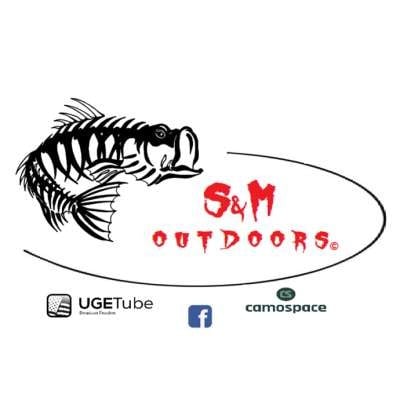 Published on 23 Mar 2023 / In
Sports
Another blood trail that's non-existent, Quick Swhacker review. Not a good day in the stand.
Giving up on Swhacker. Any suggestions?
Remember, we keep things real and not everything goes as like we want. Sometimes it just down right makes us sick.
As always, thanks for watching and giving us feed back.
Show more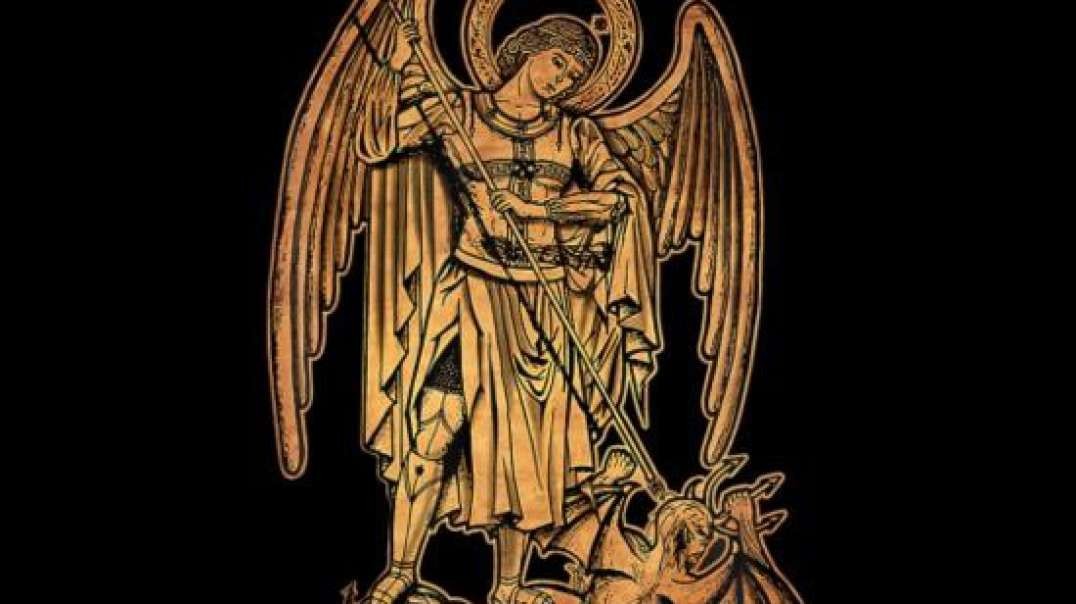 Patrick Budrionis