BOOM - Rudy Giuliani reveals President Trumps Plan - MUST WATCH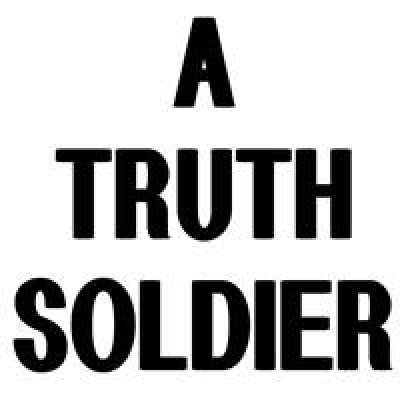 Rudy Giuliani reveals that President Trump won't be kept away from the American people while he's being CENSORED by big tech. Giuliani says Trump plans to speak to the American people. He also discusses the unprecedented CENSORSHIP in America.
NEW VIDEO: 1/11/21 | MUST WATCH!
Show more