Bolivia, It's USA's Backed Coup, is About Stealing Their Lithium, 2nd Largest Reserves in World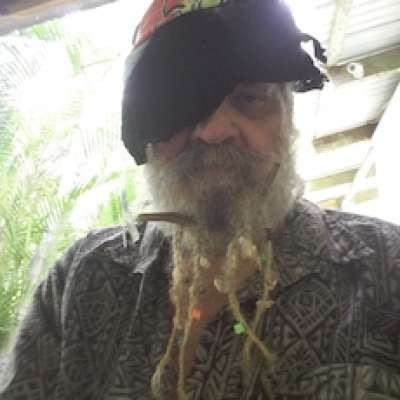 full news cast here,
RT News - November 12, 2019 (17:00 MSK)
12 Nov, 2019 14:57
https://www.rt.com/shows/news/473211-...


When will someone step up and crush the US's fascist stealing of a countries natural resources. Oil, gold, and now Lithium is a commodity that the globalist corporations want to pillage.
Show more