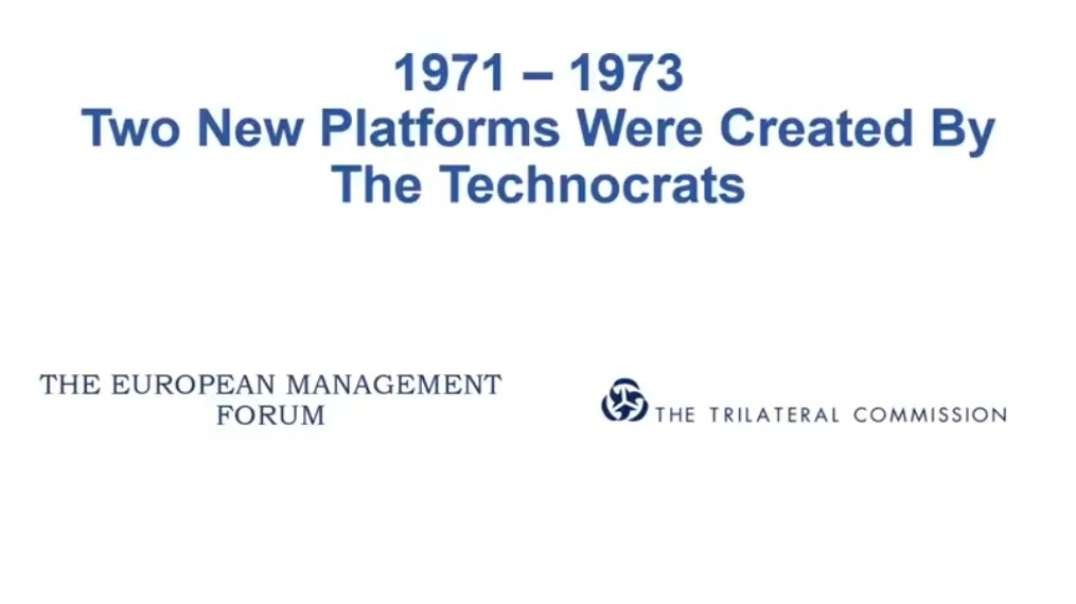 Jess Sosnoski
Blue Force Gear slings | Rifle Sling Storage Option | Colt LE6945 AR Pistol Project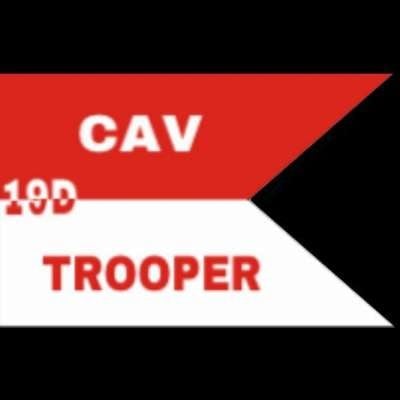 Blue Force Gear Sling chosen as it usually is for my rifles, but never made a video explaining. In my opinion BFG slings are the best for combat applications. Much like their med kits...Blue Force Gear trauma kit now. This video explains another way to retain your rifle sling without wrapping it around pistol grip. More options are always better. This applies to slings using a QD swivel in the rear at least. In my opinion aesthetically and functionally better choice.

HHT, Headquarters and Headquarters Troop (Patreon): https://www.patreon.com/CavTrooper19D

GunStreamer: https://gunstreamer.com/v/s8Ubrn?b=1

AR Pistol used: Colt LE6945 10.3" barrel, monolithic upper receiver. For parts list on this rifle configuration, a playlist has been made as the parts list and video review of parts. This takes care of the list people ask for to clone rifles i assembled. Enjoy! Any questions just ask.
Show more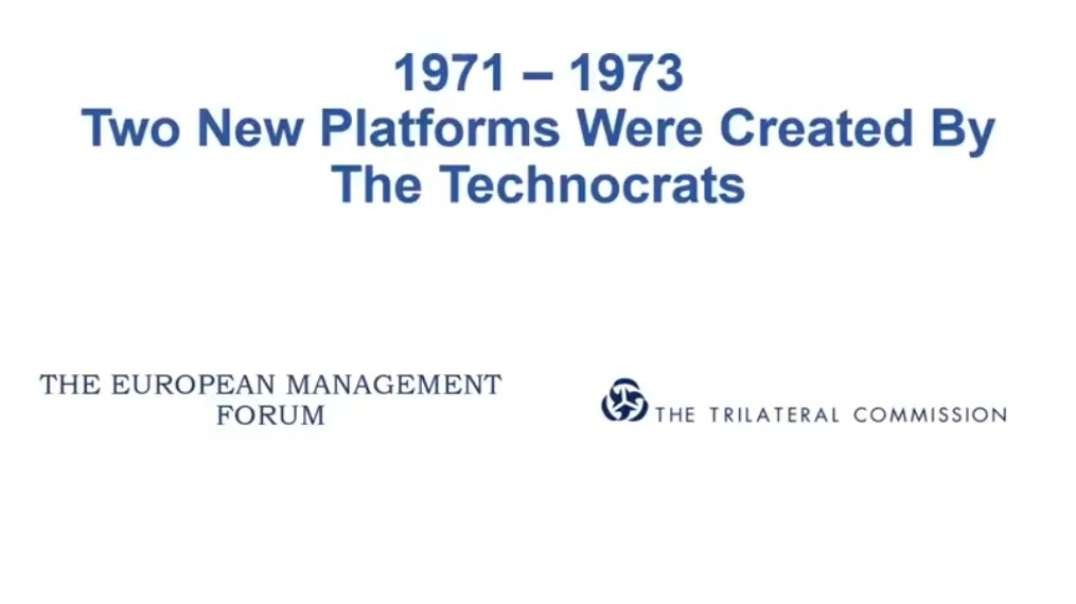 Jess Sosnoski