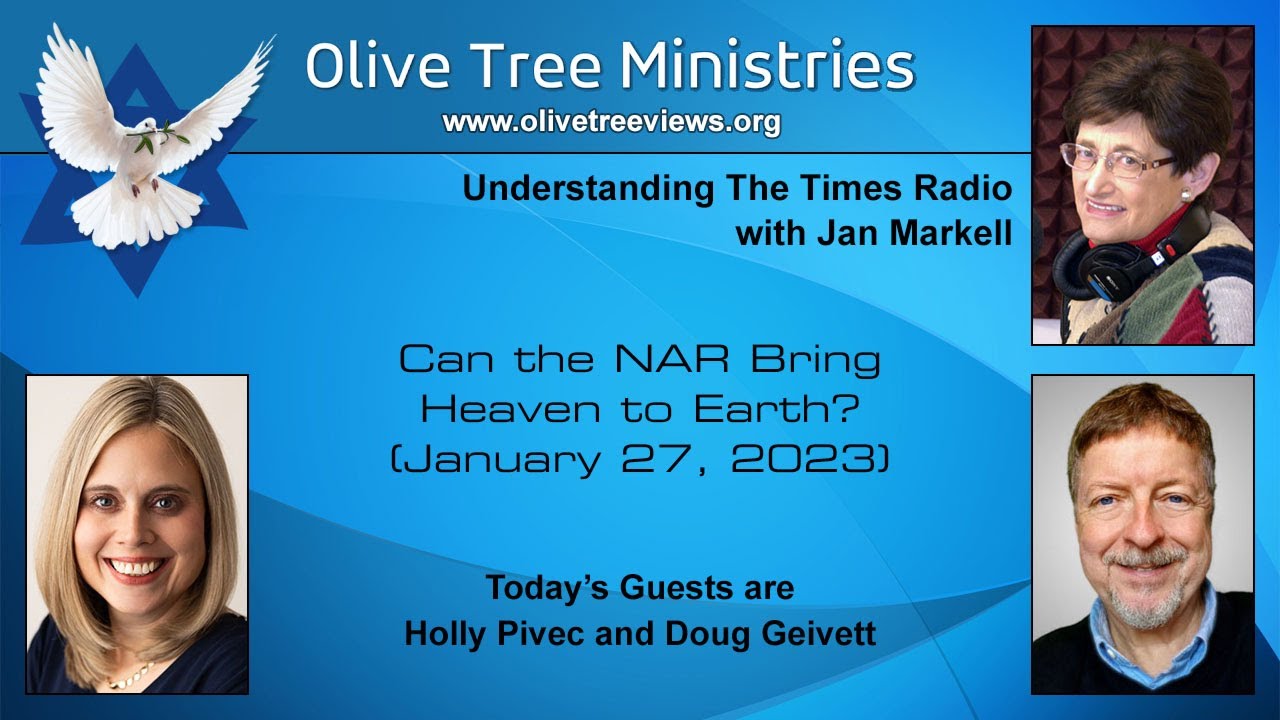 Cordovas777 See About Section For Important Links to Banned Videos
Black Rock City. The most unusual town on Earth.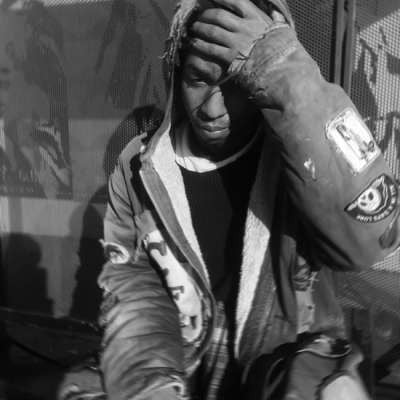 Black Rock City is a town that exists for only one week each year, during Burning Man. Located in Nevada, USA. We made attempt to find out what makes this town the most unusual in the world.
Show more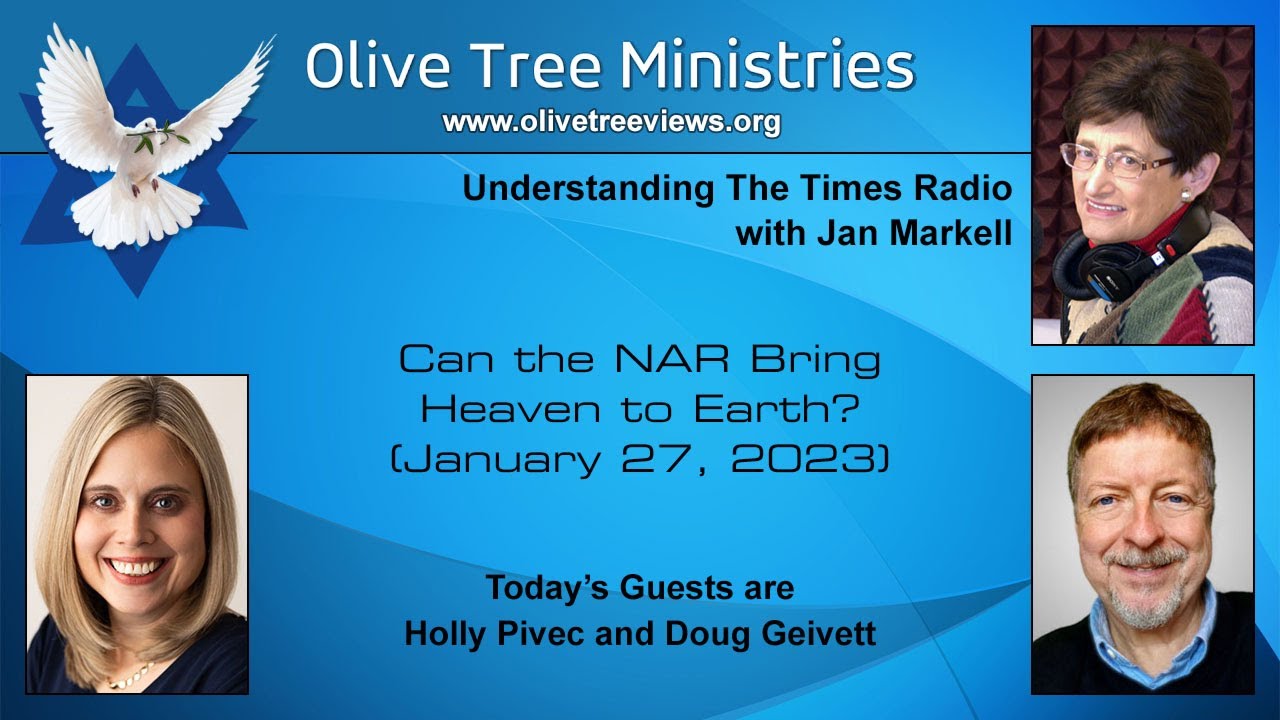 Cordovas777 See About Section For Important Links to Banned Videos