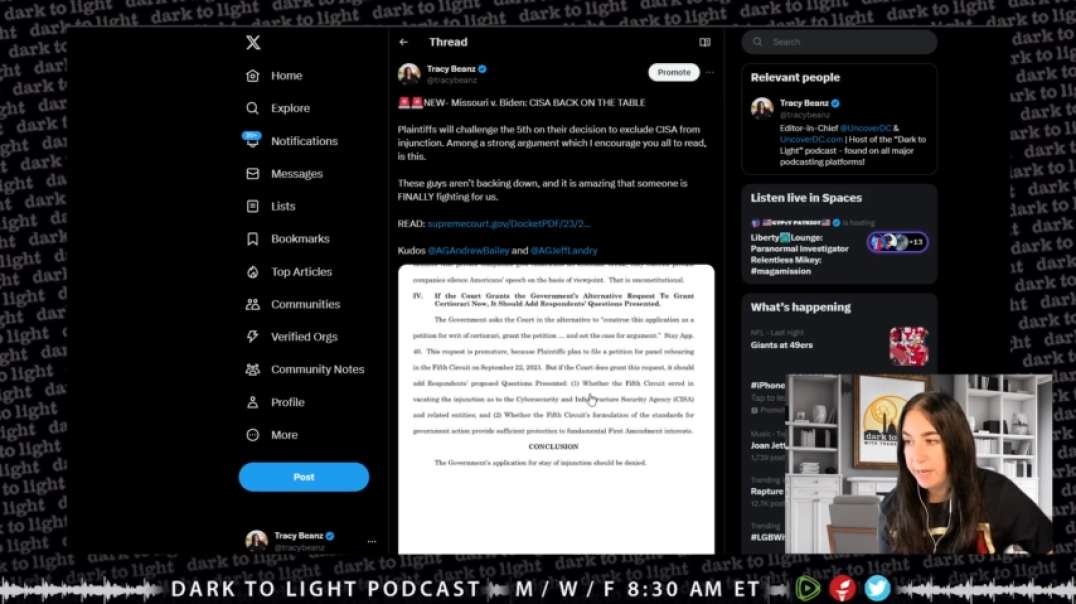 true conservative minutes
Black Magic The Dark Side of Kabbalah - Chabad Rabbi Simon Jacobson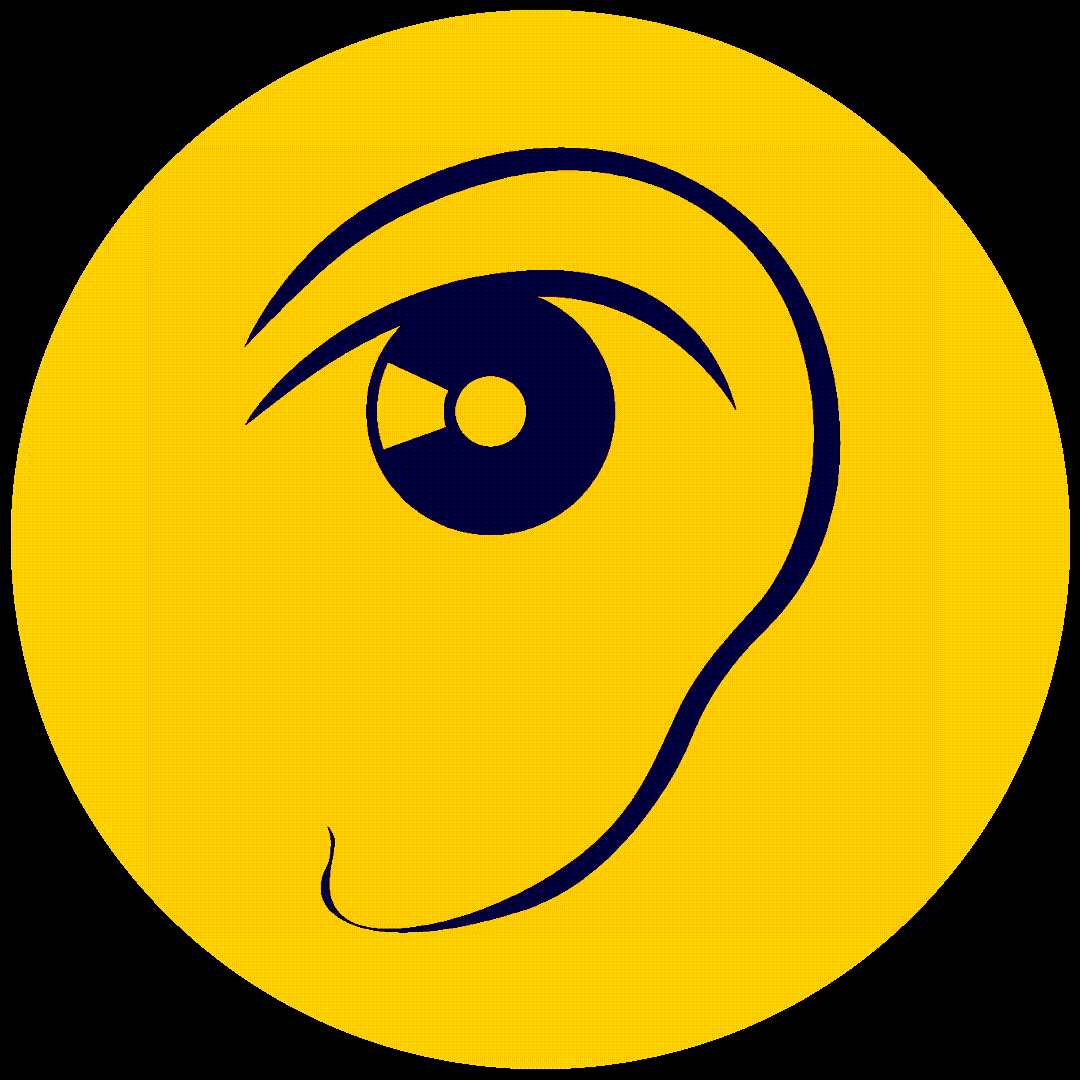 https://SILVIEW.media
Check out our original memes site: https://truth-memes.com
Buy me a coffee: https://ko-fi.com/silview

Rabbi Simon Jacobson is a speaker, educator and mentor to thousands. He is the Dean and Founder of The Meaningful Life Center, coined "The Spiritual Starbucks" by the New York Times, which bridges the secular and the spiritual. He is the author of the best-selling book Toward a Meaningful Life about the Chabad Lubavitch guru.
Show more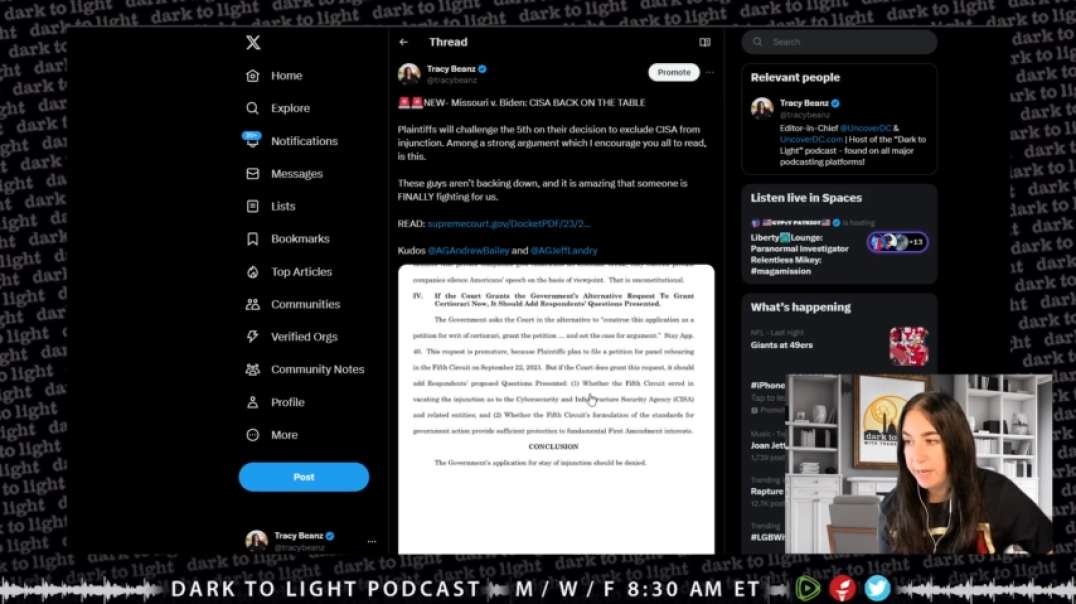 true conservative minutes