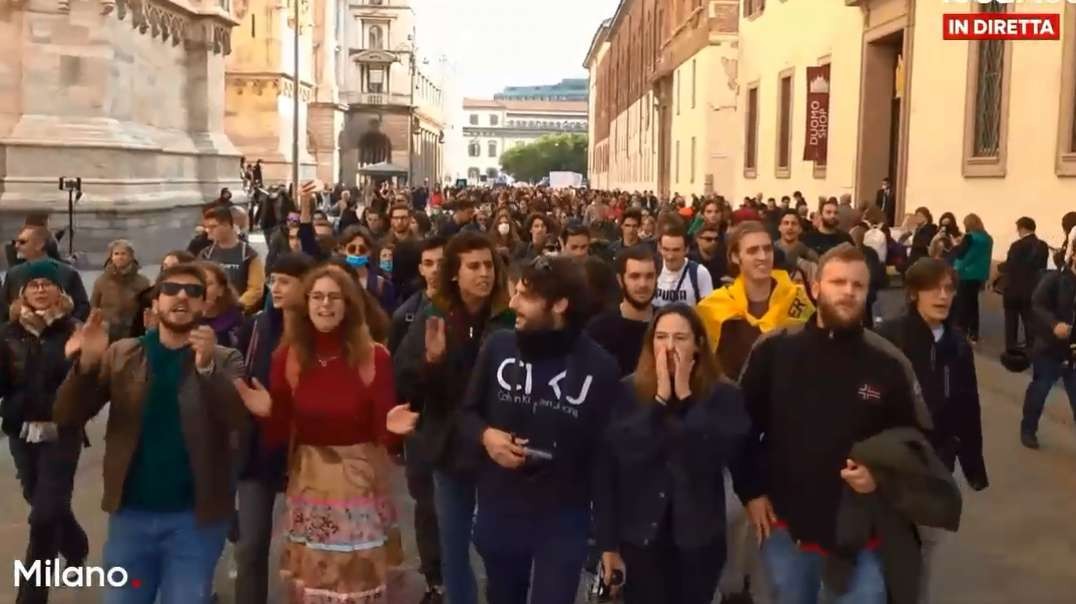 AllTheWorldsAStage
Biden Urges All Eligible Americans Get Vaccine Booster, Mandates Will Get Worse, Shortages Worsening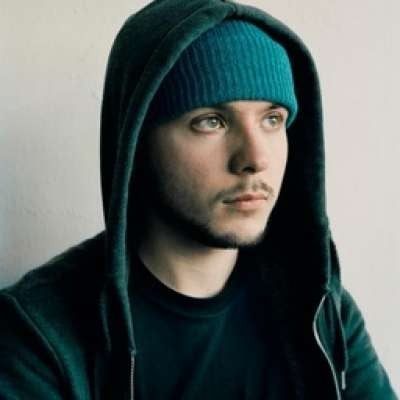 Biden Urges All Eligible Americans Get Vaccine Booster, Mandates Will Get Worse, Shortages Worsening. This means that almost every American is now eligible for vaccine boosters and will likely result in Vaccine Mandates requiring "full vaccination"

Biden already decreed that all businesses with 100 or more employees must mandate full vaccination.
Democrats favor even more draconian measures while Republicans just do nothing.

#Biden
#VaccineBooster
#Democrats

Become A Member And Protect Our Work at http://www.timcast.com

My Second Channel - https://www.youtube.com/timcastnews
Podcast Channel - https://www.youtube.com/TimcastIRL

Merch - http://teespring.com/timcast

Make sure to subscribe for more travel, news, opinion, and documentary with Tim Pool everyday.
Show more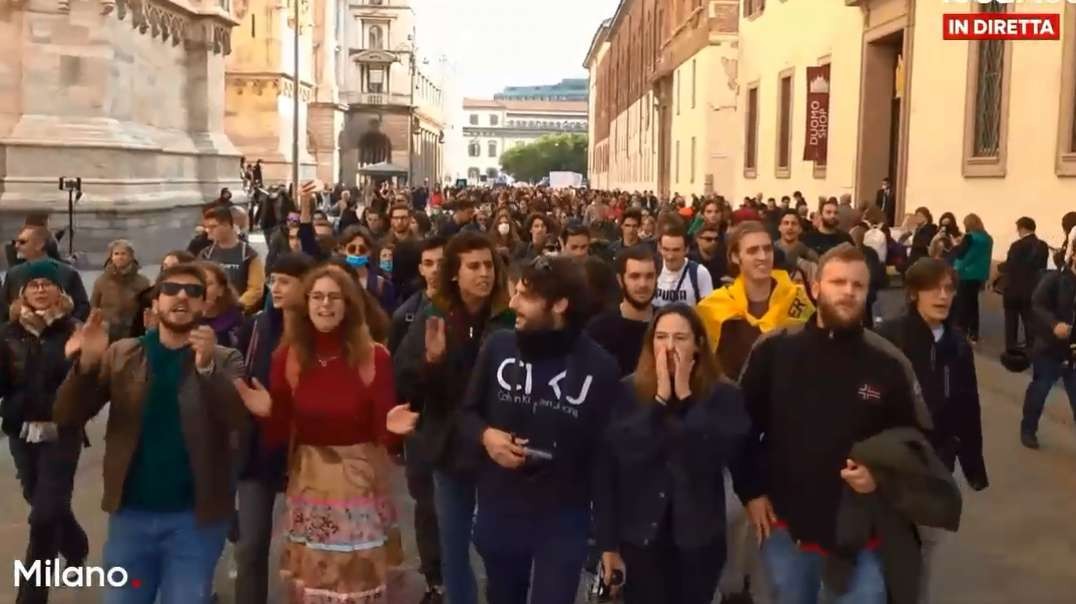 AllTheWorldsAStage