Biden Struggles To Get Through Build Back Better Conference With American CEOs, Goes Full Racist For Supreme Court Justic4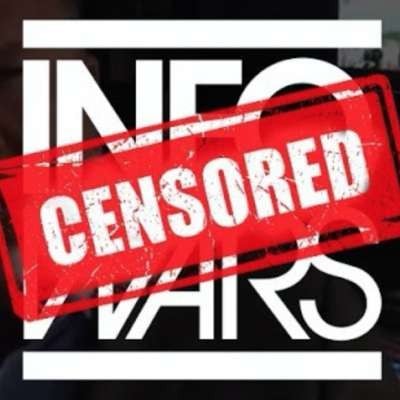 Guest host Owen Shroyer breaks down the public decline of Biden's cognitive ability as the globalist Great Reset agenda pushes ahead.

Be sure to join Alex Jones and Infowars on GETTR! Save the future and join the next Renaissance by following these accounts for breaking news and exclusive information today!
Show more