Biden Plans for NEW Pandemic | Unrestricted Truths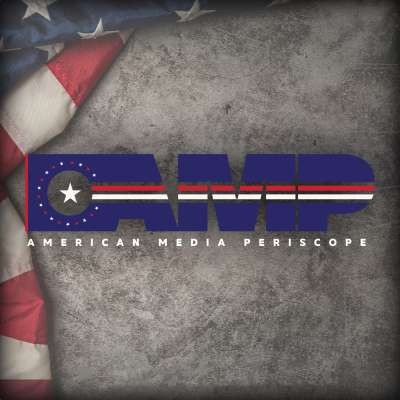 Joe Biden CAUGHT on tape claiming there will be a new pandemic coming to the United States.

Is this a mishap showing through to the plans coming for the election in November? With Monkey Pox on the rise, the federal government is getting ready to ramp up into full-on lockdowns and mandates in order to "keep the public safe".
See this full episode of Unrestricted Truths, with more insight go to: https://americanmediaperiscope.com/ut-episode-127/
Full Episodes of Unrestricted Truths are at https://americanmediaperiscope.com/ to learn more, share the truth, and watch On Demand!
Show more