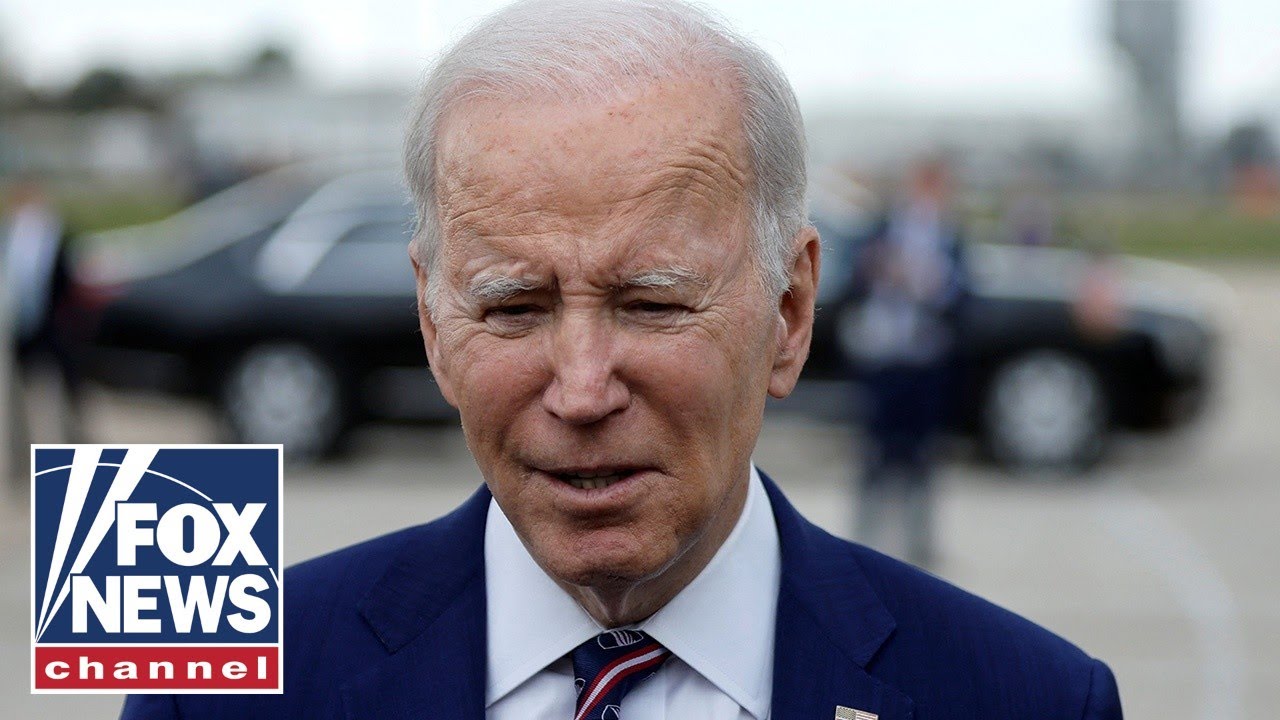 Cordovas777 See About Section For Important Links to Banned Videos
Biden ADMITS To Exposing Classified Documents, Special Counsel Appointed, Biden Faces IMPEACHMENT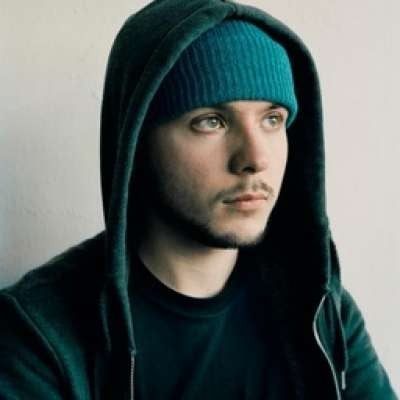 Biden ADMITS To Exposing Classified Documents, Special Counsel Appointed, Biden Faces IMPEACHMENT.

A special counsel has been appointed to investigate Biden's handling of classified materials. According to Democrats this is a violation of the law and means Biden must resign or be impeached. It means he will not be able to run for office in 2024 or continue to hold office.

Republicans of course are launching investigations into the Biden administration on SEVEN fronts.

#democrats
#republicans
#biden

Become A Member And Protect Our Work at http://www.timcast.com

My Second Channel - https://www.youtube.com/timcastnews
Podcast Channel - https://www.youtube.com/TimcastIRL

Merch - http://teespring.com/timcast

Make sure to subscribe for more travel, news, opinion, and documentary with Tim Pool everyday.
Show more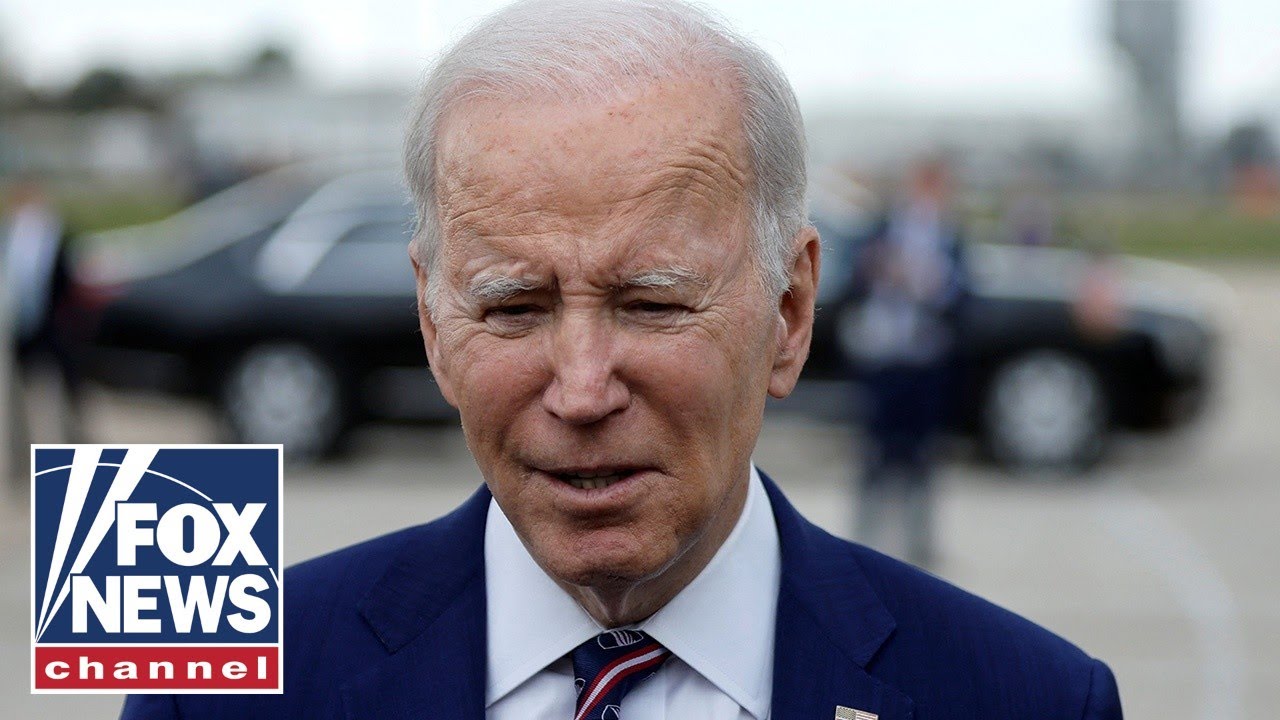 Cordovas777 See About Section For Important Links to Banned Videos