Biden's Move to Outlaw Opposition Ahead of Globalist Engineered Civil War Is Meant to Collapse the US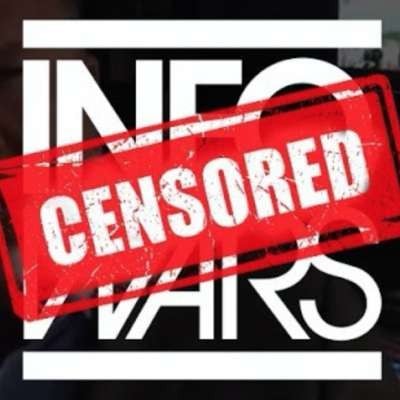 Alex Jones breaks down the details of the globalist puppet Joe Biden heading up the attack on US Citizens to stoke a new civil war and collapse the United States.

Be sure to join Alex Jones and Infowars on GETTR! Save the future and join the next Renaissance by following these accounts for breaking news and exclusive information today!
Show more