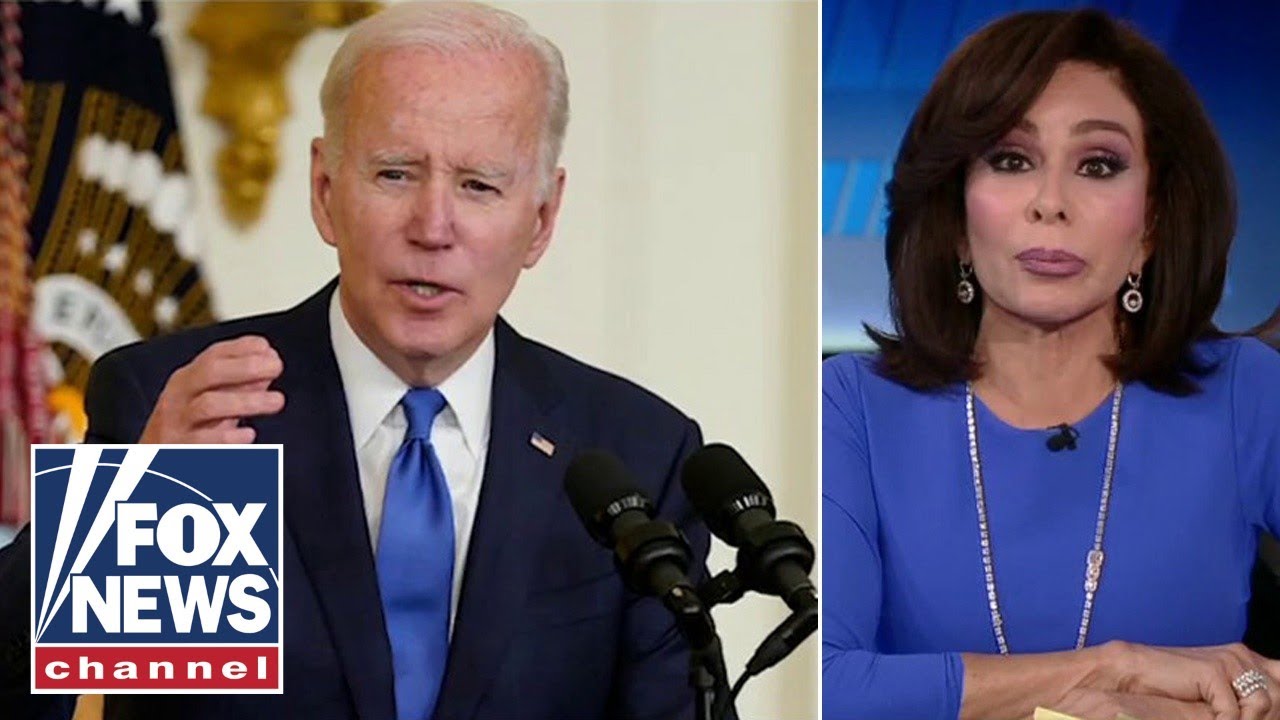 Cordovas777 See About Section For Important Links to Banned Videos
Biden's Home RAIDED BY FBI, Biden Classified Documents Scandal GETS WORSE As President May LOSE 2024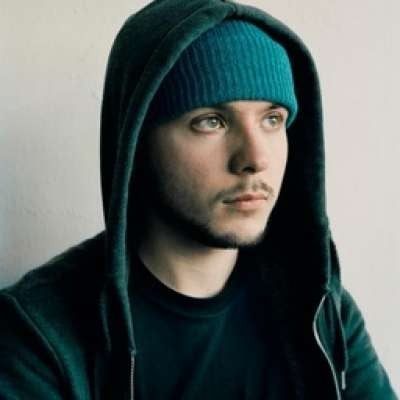 Biden's Home RAIDED BY FBI, Biden Classified Documents Scandal GETS WORSE As President May LOSE 2024. Media Calls Trump Story an FBI RAID But Biden had a "planned search."

Biden's troubles over the classified document scandal just got worse as the FBI raided his home again. Some Democrats have suggested this will sink joe biden and his chances for reelection in 2024.

Other suggest this is a ploy to create a circumstance that would bar Donald Trump 2024 from happening. At any rate this story perfectly exemplifies the media lies and fake narratives used to promoted and protect democrats.

#democrats
#republicans
#biden

Become A Member And Protect Our Work at http://www.timcast.com

My Second Channel - https://www.youtube.com/timcastnews
Podcast Channel - https://www.youtube.com/TimcastIRL

Merch - http://teespring.com/timcast

Make sure to subscribe for more travel, news, opinion, and documentary with Tim Pool everyday.
Show more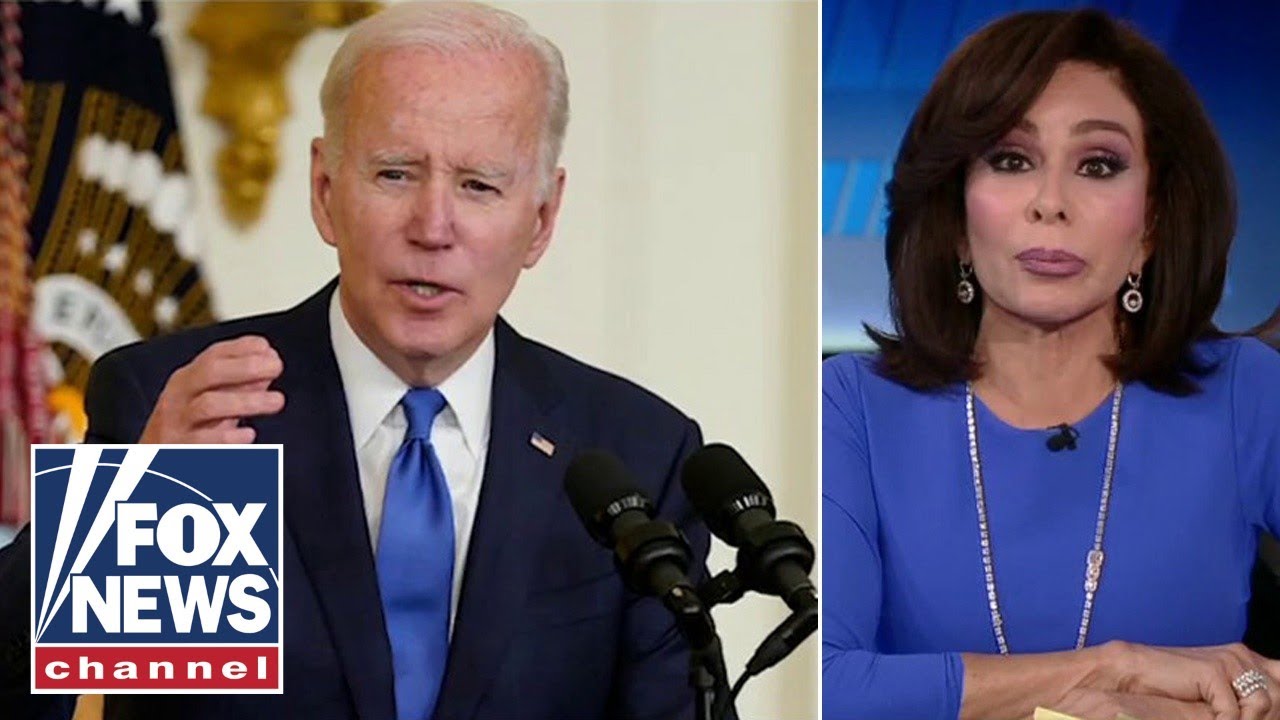 Cordovas777 See About Section For Important Links to Banned Videos