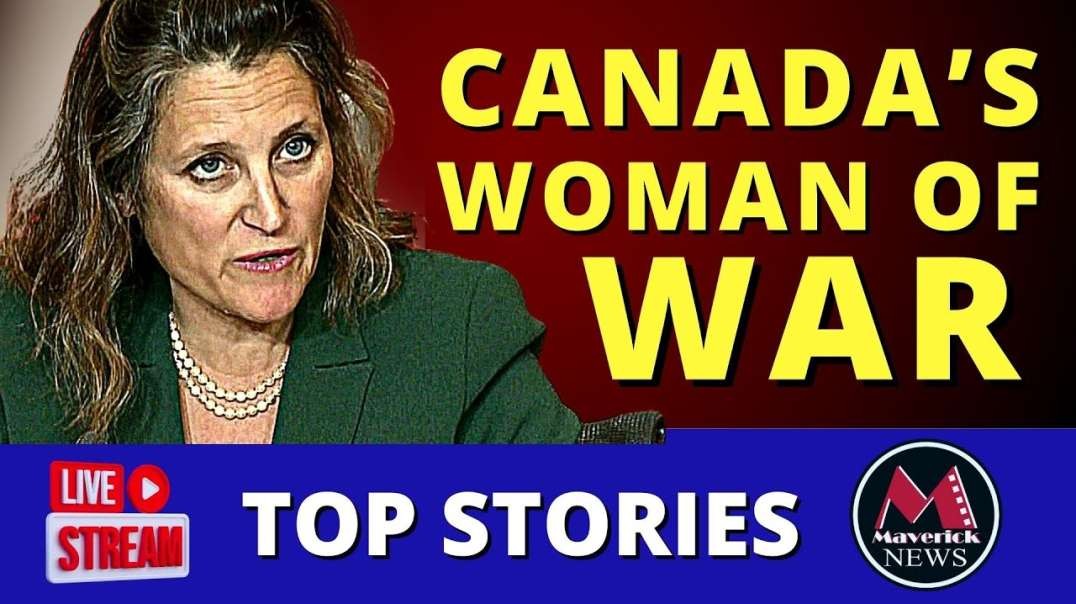 Maverick Multimedia
BGMCTV END TIME PROPHECY NEWS 091722.wmv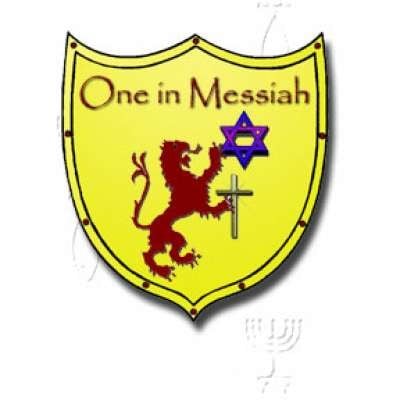 BGMC TV MESSIANIC END-TIME PROPHECY NEWS
FROM A PROPER BIBLICAL HEBREW ROOTS VIEWPOINT
 
Stayed tuned for the prophecy news headline show "The Remnant's call...09/17/22 To find out what prophecies came true this week…"ripped straight from the headlines" Verily I say unto you, the only way to rightly understand prophecy is…from a Messianic Hebrew Roots perspective. For without the roots the tree is dead.

www.bgmctv.org or streaming live @ www.yeshuatube.org
TUES BIBLE STUDY 7:30 PM ET, WENS THE SLEDGEHAMMER SHOW 7:30 PM ET, SHABBAT 11 AM ET.
Show more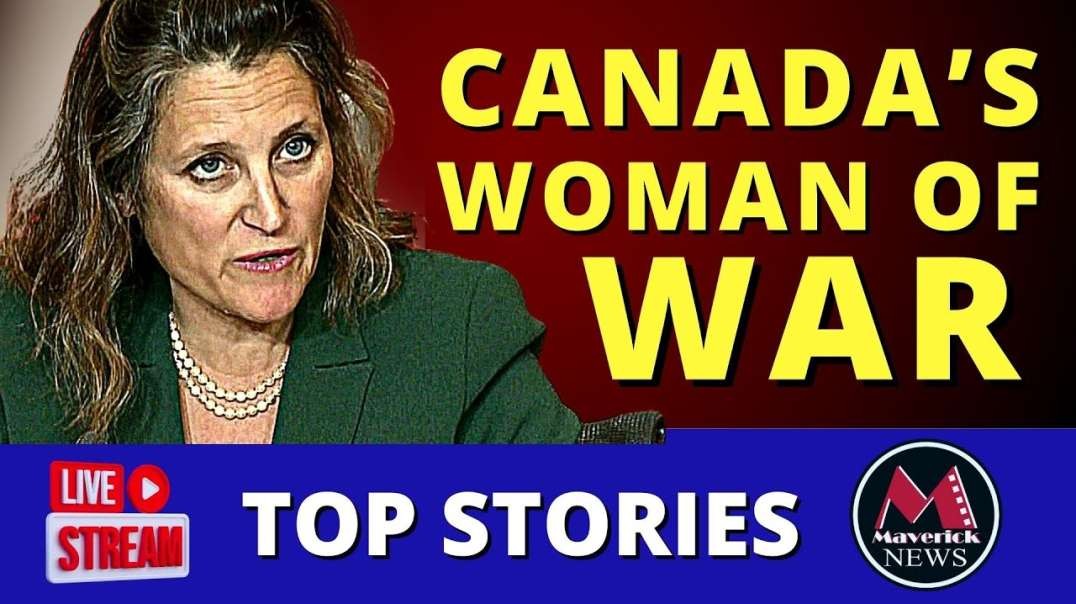 Maverick Multimedia