BFSIII™ for AR Installation Video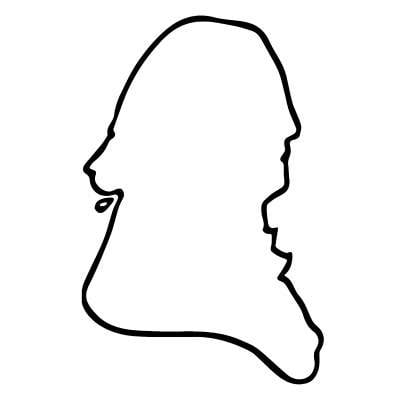 Franklin Armory® Recommends a professional gunsmith perform the installation of our BFSIII™ for the AR trigger.
The revolutionary Binary Firing System™ will be appreciated by three gun competitors, tactical shooters, and recreational enthusiasts. It features a three position selector that allows the user to switch from Mode 1 for Safe, Mode 2 for traditional Semiautomatic Mode, or Mode 3 for Binary Mode. In Binary Mode, the firearm will discharge one round with every function of the trigger whether a pull or a release. A user can negate the round that would otherwise be fired during the release function by simply moving the selector back to Mode 2 and then safely releasing the trigger.
Show more