Beware of Forced Compliance and How to Spot It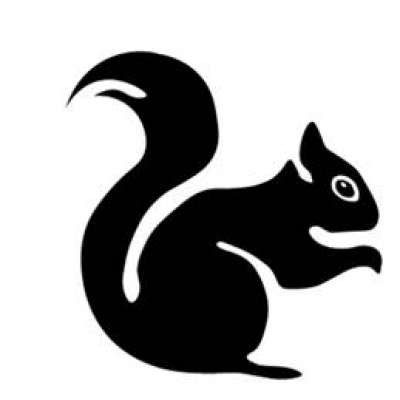 Forced Compliance starts out very subtle. It usually played on the safety factor and is a simple enough of a request no one questions it.

Click here to read the article: https://tackleberrysolutions.com/forced-compliance

First, you're never allowed to go anywhere on by yourself (makes sense in war)
Second, they inspect your barracks room.
Third, they inspect your inspect your home on post.
Fourth, they search your home (that you own) out of post.
Fith, they search your car.
Then they start seizing property for failed PT tests.

No joke, it literally escalated that fast.
Show more