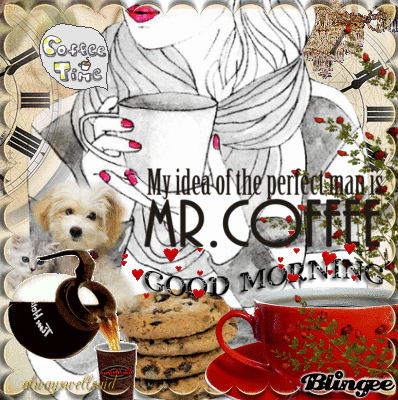 COFFEE & RANDOM STUFF BY V.
Best witness - The Mel Mermelstein Affair 1994 – the malicious 'legal' attack on IHR
Continuing from my previous upload, here is the amazing court battle, which was fought by Mark Lane (the jewish attorney who fought for IHR) and Willis Carto, against Mel Mermelstein! As always, excellent work by Michael Collins Piper.
Topics covered in this book, include: the history of Holocaust truth seeking, The spotlight, the illegal spying by the ADL, the Barnes Review, Holocaust, Mossad, MLK, David Cole,

mp3 and pdf https://archive.org/details/best-witness-the-mel-mermelstein-affair-1994-the-malicious-legal-attack-on-ihr

Link to all my uploads https://mega.nz/folder/9p4RnIoY#9mmq-3x7DHIE3LeVau-b4g
Show more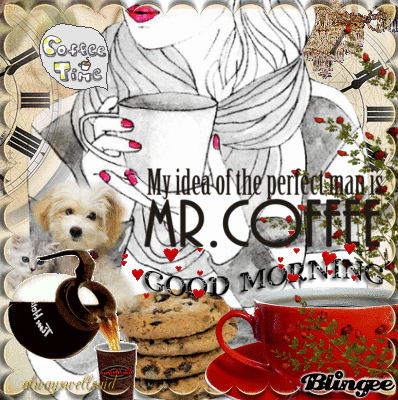 COFFEE & RANDOM STUFF BY V.