Best Glock Setup Yet: Brace Yourself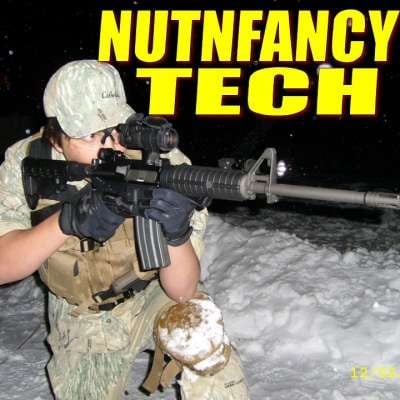 TD and I do a quick Show and Tell on our Glock 34 running the EndoTactical brace adaptor. Pretty wicked setup that will dominate most PCCs in terms of SAWC! Setting is the snowy desert. Sighting provided by the excellent green laser Olight Baldr Pro which we purchased for this review.

SBA3 Tactical Braces: http://shrsl.com/22ixo

OLIGHT Baldr Pro ( Limited OD, FDE Editions) 1,350 lumens, 5mW green laser, CR123 batts: http://shrsl.com/20pm4

https://www.endotactical.com/

TNP Patreon is where the action is! Lots more videos and action over there...never too late to join and support the workload: https://www.patreon.com/Nutnfancy.
Show more