BE A DANGEROUS MAN - Heavy Motivational Speech (feat. Rip Wheeler from Yellowstone)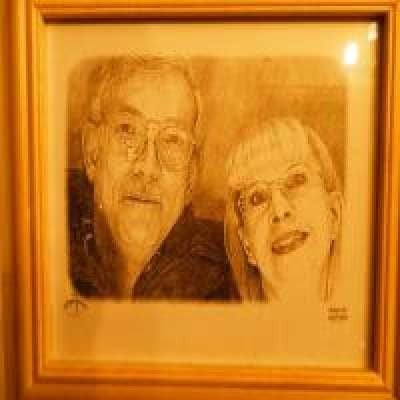 Dewayne Noel from Dry Creek Wrangler School delivered our favorite speech of last year about protecting your family. Much like Cole Hauser's character Rip Wheeler in Yellowstone, he talks about the most dangerous man often being the quietest in the room.

If you like what you see, subscribe for more inspirational content in the near future.

Speech by Dewayne Noel from Dry Creek Wrangler School
Main footage taken from Yellowstone (Paramount Network)
Dog and sheep footage by Dogumentary TV
Complementary footage licensed through Artgrid.io
Music by Christoffer Moe Ditlevsen
Music licensed through Epidemic Sound

►Copyright disclaimer:
All footage mentioned abov that is not ours has been used under fair use.
Show more