Batman v Superman: Dawn of Justice (2016) - Hero vs. Hero Scene (5/10) | Movieclips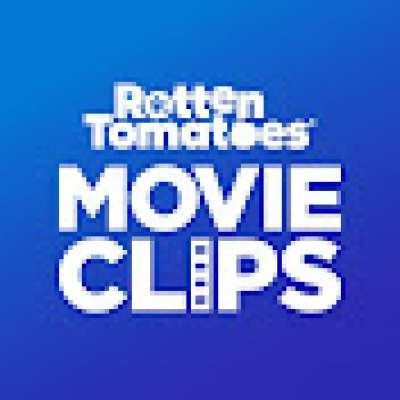 Batman v Superman: Dawn of Justice - Hero vs. Hero: Superpowered Batman (Ben Affleck) and a weakened Superman (Henry Cavill) go head to head in battle.
The 10 Best Movies on Netflix march 2019 You Might Have Missed
https://cutt.ly/8Nh5Sqx

The Friendship Game Movie 2022 Release Date in USA
https://cutt.ly/NNh5NWD
Watch the best Batman v Superman: Dawn of Justice scenes & clips:
https://cutt.ly/8Nh5Sqx

FILM DESCRIPTION:
It's been nearly two years since Superman's (Henry Cavill) colossal battle with Zod (Michael Shannon) devastated the city of Metropolis. The loss of life and collateral damage left many feeling angry and helpless, including crime-fighting billionaire Bruce Wayne (Ben Affleck). Convinced that Superman is now a threat to humanity, Batman embarks on a personal vendetta to end his reign on Earth, while the conniving Lex Luthor (Jesse Eisenberg) launches his own crusade against the Man of Steel.

CREDITS:
TM & © Warner Bros. (2016)
Cast: Ben Affleck, Henry Cavill
Director: Zack Snyder
Producer: Deborah Snyder
Screewriter: Chris Terrio, David S. Goyer

WHO ARE WE?
The MOVIECLIPS channel is the largest collection of licensed movie clips on the web. Here you will find unforgettable moments, scenes and lines from all your favorite films. Made by movie fans, for movie fans.
Show more