Babylon is fallen_ the Vatican beast_ its mark and its destruction.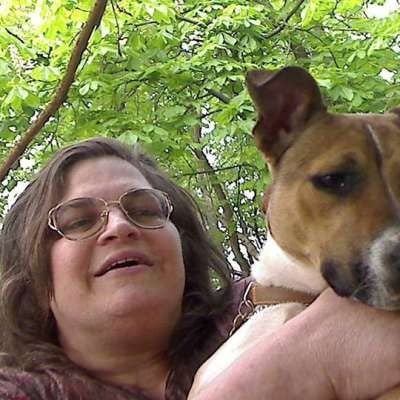 On May 14, 2020, pope Francis hosted a meeting with world leaders on the care of creation and climate change. Pope Francis, along with his supporters including Greta Thunberg and Alexandria Ocasio-Cortez, are preaching the gospel of climate change, which independent scientists have disproved to be false in a letter to the United Nations in September 2019.

The pope's true intention is to unite the world together under his leadership so that he can enforce his mark, hence, the mark of the beast, which will be the enforcement of Sunday worldwide as "man's eternal rest in God". Sunday observance is not commanded by God in the Bible but the 7th day Sabbath is. Oddly enough, it was the Vatican which changed the 7th day Sabbath to Sunday at its council of Laodicea in the 4th century.

The pope will claim that Sunday observance will help stop the natural calamities but they will only get worse since Sunday is not of God but of the Vatican, which is under satan's influence in Revelation 13:2. The 7th day Sabbath is of God as per Exodus 20:8-11, which the Vatican and the apostate 501c3 registered churches are rejecting.

However, the pope is DEAD wrong. He is under satan's influence according to Revelation 13:2 whereby the Vatican beast receives its authority from the dragon who is satan according to Revelation 12:9. He wants to make the world sin against God by observing a day that no higher authority than the Vatican beast.

DO NOT OBEY the pope when he will ask the world to observe Sunday, which is his sabbath. The enforcement of Sunday will be the mark of the Vatican beast! The Vatican will soon be destroyed for her sins have reached unto heaven (Revelation 18:4-9).

Instead, obey God and observe His commanded 7th day Sabbath according to Exodus 20:8-11 which points to Jesus Christ as the Creator of the heavens, the earth, the sea and all that in them is (Colossians 1:16-17). By observing God's holy 7th day Sabbath as the 1st century apostles did in Acts 13:14, 27, 42, 44; Acts 15:21; Acts 16:13; Acts 17:2 and Acts 18:4, you'll be recognizing, honoring and worshiping God on His holy day which He sanctified, blessed and hallowed (Genesis 2:2-3, Isaiah 58:13). Turn to God through faith in Jesus Christ and keep His commandments as per Revelation 14:12 for this is your duty (Ecclesiastes 12:13) and you'll make it home to heaven according to Revelation 22:14.

Credits to pastor Craig from the Seventh Day Remnant Church. His YouTube channel is SDRMedia. His website is www.SDRMinistries.org.
Show more