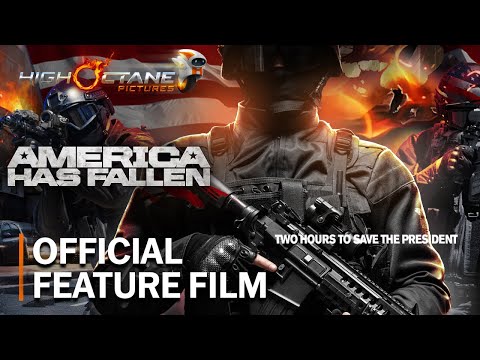 Daniel J Towsey
Babylon is fallen: idolatry and images of Christ in the Catholic church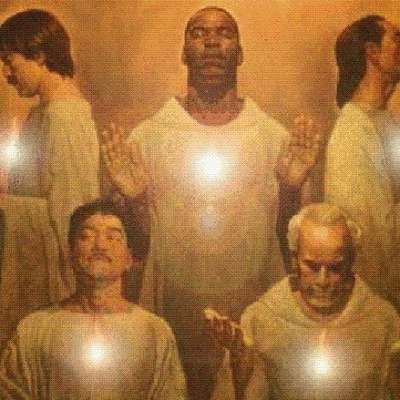 FAIR USE NOTICE: This video may contain copyrighted material. Such material is made available for educational purposes only. This constitutes a 'fair use' of any such copyrighted material as provided for in Title 17 U.S.C. section 107 of the US Copyright Law.

French version: http://www.youtube.com/watch?v=G9GnQHZOt3o

In Exodus 20:4-5, the Most High says, Thou shalt not make unto thee any graven image, or any likeness of any thing that is in heaven above, or that is in the earth beneath, or that is in the water under the earth. Thou shalt not bow down thyself to them, nor serve them.

Yet today, today's Christian churches bow down to false representations of Christ, which amounts to idolatry, therefore, sin and sin leads to death unless it is repented of (Romans 6:23). The Roman church has deleted the 2nd commandment of the Most High from their version of the commandments: http://www.vatican.va/archive/....ccc_css/archive/cate

In John 4:24, we read that the Most High is spirit and must be worshiped in spirit and in truth! (John 4:24).
Show more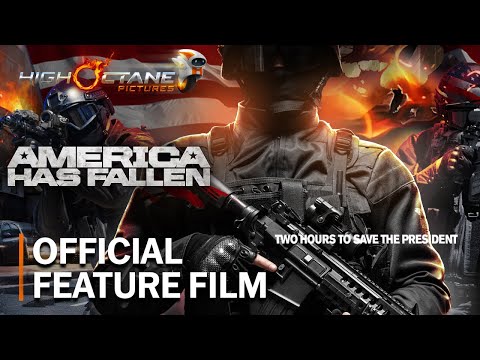 Daniel J Towsey