Babylon is fallen: church of Laodicea and path to destruction (1)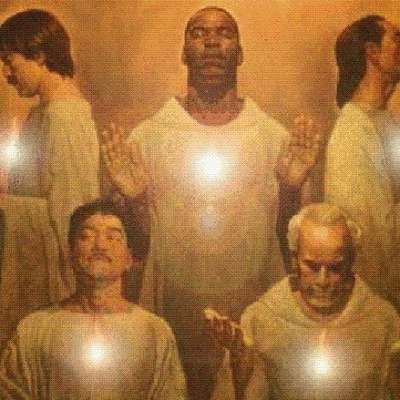 FAIR USE NOTICE: This video may contain copyrighted material. Such material is made available for educational purposes only. This constitutes a 'fair use' of any such copyrighted material as provided for in Title 17 U.S.C. section 107 of the US Copyright Law.

Credits to brother Jim, for producing this video. His YouTube channel is ThirstyforTruth.

In Revelation 3:14-21, Jesus Christ, the Son of the living God, is warning today's Christians of their lukewarness.

Christ's warning is serious. This is not the time to be lukewarm: to be professing Christ one minute, then turning our backs on Him by dwelling in sin or loving the world.

In these end times, now is the time to get serious with Christ by putting our complete faith in the Son of God, rejecting the world and its ways and to keep the holy and eternal ten commandments of God (1 John 2:15-17; Exodus 20:3-17; Revelation 14;12; Revelation 22:14; Romans 2:13). Otherwise, you won't be His at His return.
Show more