Avi Shlaim - The Forgotten History of Arab Jews - The Big Picture by Middle East Eye (2023)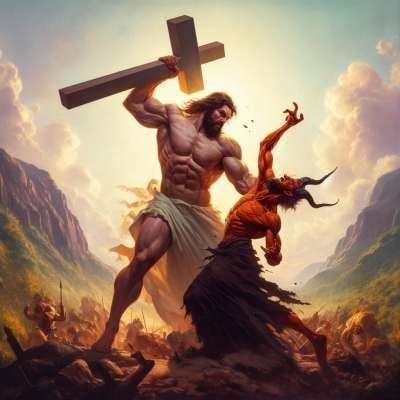 https://t.me/Belfrey/9530

Middle East Eye:
https://player.fm/series/the-big-picture-by-middle-east-eye

Description:
For thousands of years, Jewish communities lived and thrived in the Arab world, and were integral to shaping its history, culture and economy.

But when Israel was established, more than 260,000 Arab-Jews fled their homes, and their history has largely been forgotten.

So what happened in the 1950s that forced the vast majority of them to leave?

This week on The Big Picture podcast, we sit down with Israeli historian and Oxford fellow Avi Shlaim, who himself was born in Iraq and left as a child.

Professor Shlaim documented his own family's migration from Iraq, describing a prosperous and happy society that didn't buy into the promise of Zionism.

In fact, he says he's uncovered proof that external forces conspired to scare Arab-Jews into leaving.
Show more