Auschwitz Made in Switzerland; Swiss Servants Satan`s Seed (swiss: Aus Schwiiz - "from Switzerland")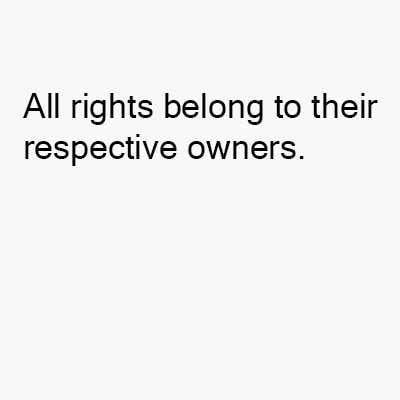 In Swiss-German Auschwitz means "Aus-Schwiiz" meaning "from Switzerland" and not particularly in the sense of "from Switzerland with love".
This is an old video, that disappeared, when SwiSSy managed Youtube to have my first and biggest channel deleted, and which happened in union with the SwiSS Nazi Police's two extensive house searches, during which they stole all my hard discs, dvd's, usb sticks, computers, cameras and video scripts; SwiSSyland is the essence of organised crime. So, I just managed to retrieve one or two of the hundreds of lost videos.
Show more