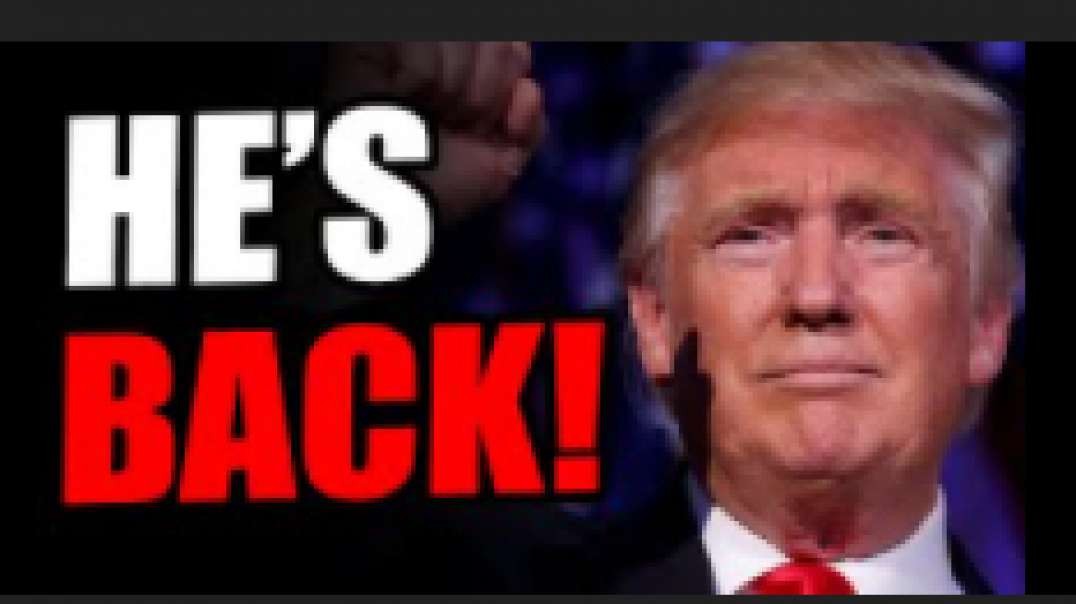 The Crazy Conservative
Attorney Lin Wood: Suggests Trump Declare Martial Law? (2020)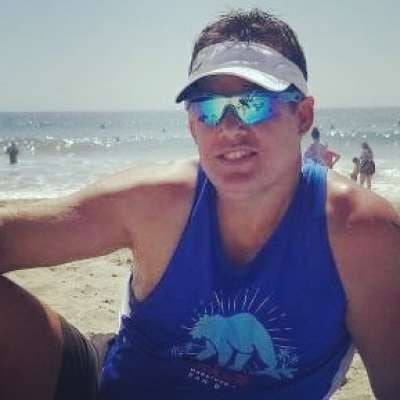 DarylLawsonLive.com

Breaking: Attorney Lin Wood Suggests Trump Declare Martial Law, Hold New Election
https://www.infowars.com/posts..../breaking-attorney-l

Roger Stone Calls for Trump to Declare Martial Law If He Loses
https://www.newsmax.com/politi....cs/insurrectionact-m

Bible verses
Mat 12:29 For who is powerful enough to enter the house of a strong man like Satan and plunder his goods? Only someone even stronger—someone who could tie him up and then plunder his house.
Mat 12:30 "Anyone who isn't with Me opposes Me, and anyone who isn't working with Me is actually working against Me.
Show more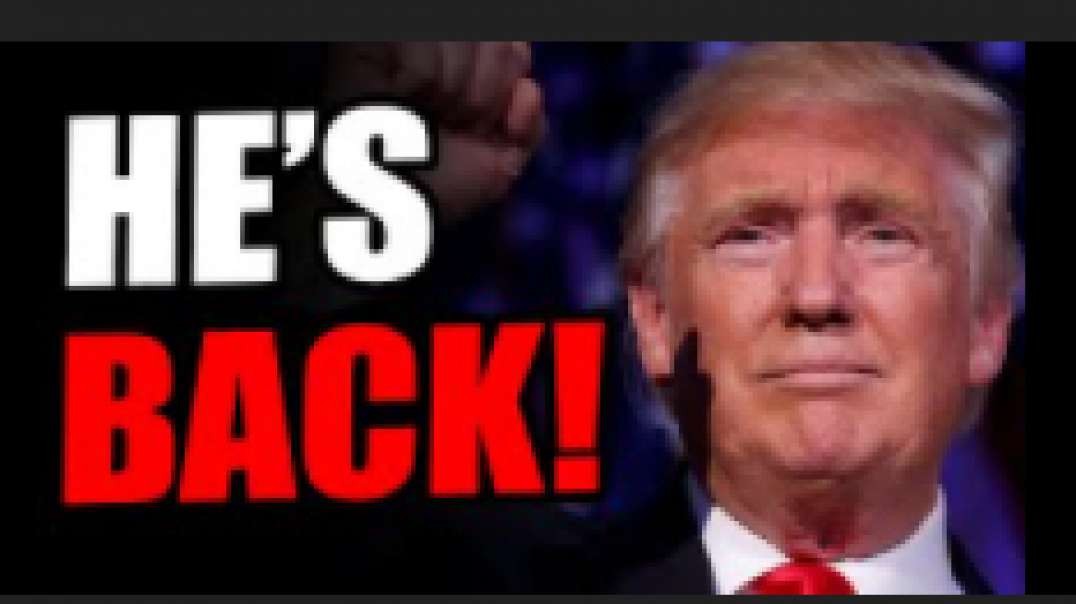 The Crazy Conservative