Attorney General Barr Resigns: Trump READY NOW for What? (2020)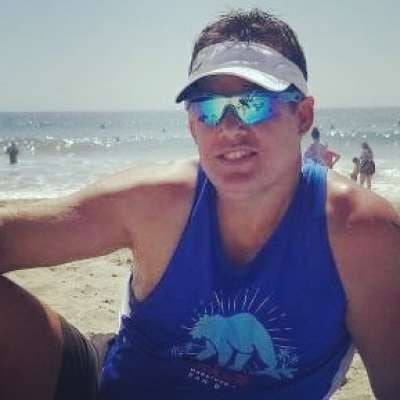 DarylLawsonLive.com

Trust The Scam: Barr Resigns After Covering Up Epstein Case, Hiding Hunter Biden Investigation
https://www.infowars.com/posts..../trust-the-scam-barr

Pollak: Biden's Phlegmatic, Divisive Speech Burns Bridges to Trump's America
https://www.breitbart.com/poli....tics/2020/12/14/poll

Everyday FAITH
https://daryllawsonlive.com/f/everyday-faith

David and Goliath
https://www.instagram.com/p/CI0sf3gny31/

Bible verses
1Co 2:9  But as it is written, Eye hath not seen, nor ear heard, neither have entered into the heart of man, the things which God hath prepared for them that love him. 
1Co 2:10  But God hath revealed them unto us by his Spirit: for the Spirit searcheth all things, yea, the deep things of God. 
1Co 2:11  For what man knoweth the things of a man, save the spirit of man which is in him? even so the things of God knoweth no man, but the Spirit of God. 
1Co 2:12  Now we have received, not the spirit of the world, but the spirit which is of God; that we might know the things that are freely given to us of God. 
1Co 2:13  Which things also we speak, not in the words which man's wisdom teacheth, but which the Holy Ghost teacheth; comparing spiritual things with spiritual. 
1Co 2:14  But the natural man receiveth not the things of the Spirit of God: for they are foolishness unto him: neither can he know them, because they are spiritually discerned.
Show more