Arrogance is the Mother of Ignorance by Sean Hross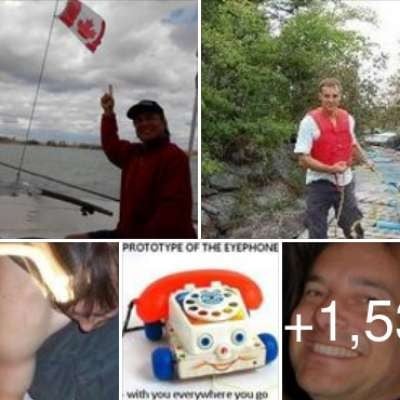 Huge correlation of past and present pharaoh Cult Freemasons and Templars.
You will not find these truths anywhere else. Freedom of speech will only get worse if you don't stand up for freedom now.
https://www.youtube.com/watch?v=8TdhByR41Cw

Hross does not want world war, but the "Kill the Patriarchy" is happening to eliminate fighting men.
Show more