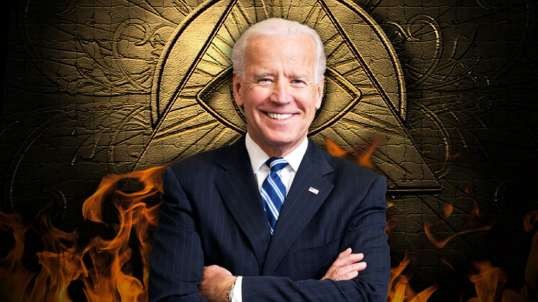 GLOBAL COMMUNIST TAKEOVER
Are you willing to die for Christ?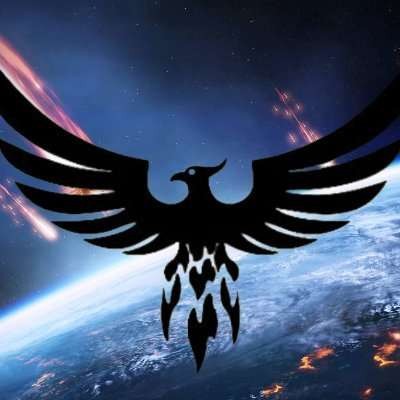 Are You Really Sold Out For Christ? Have you counted the cost of being a Christian? This video, 'Come Die With Us!', looks at one of the most powerful verses in the Bible from Luke 14 ('forsake your own life also') and what it means to confront death head on. Find out what it really means to take up your cross to follow Christ in these perilous times.
Show more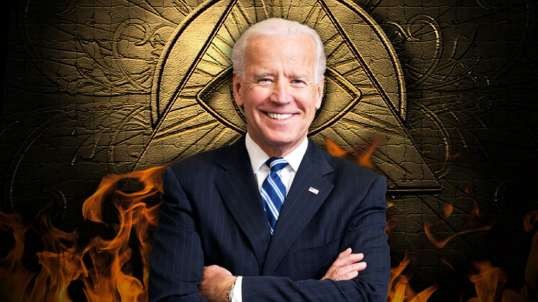 GLOBAL COMMUNIST TAKEOVER