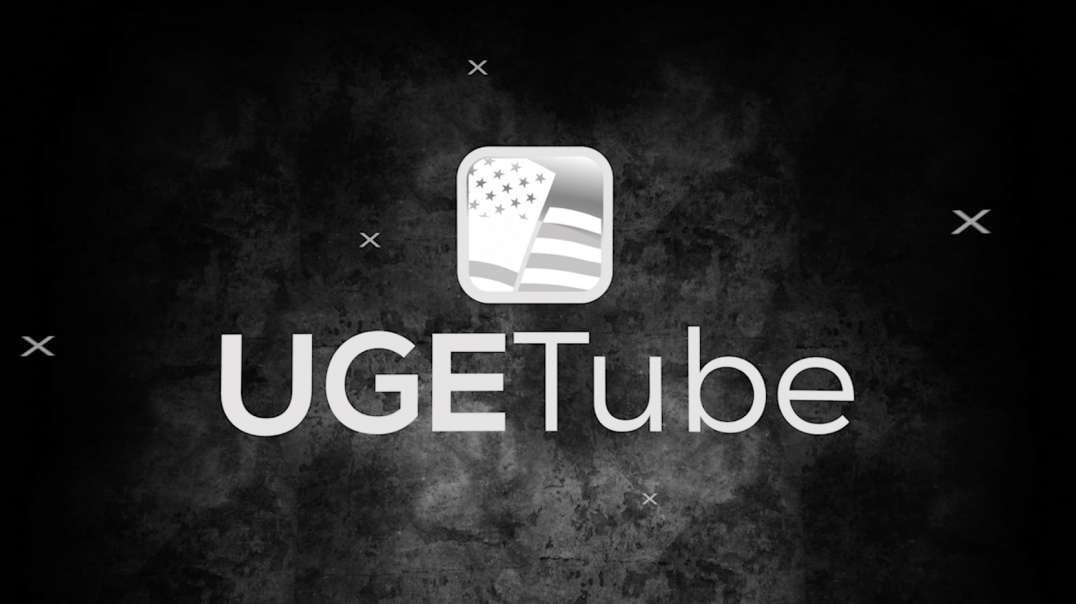 David Sancheezy
Are the people of humanity going to sit by and watch country after country fall one at a time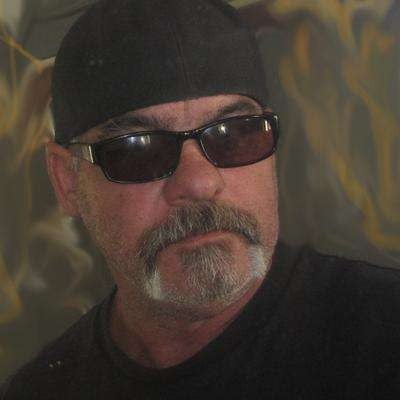 AUSTRALIA HAS FALLEN:
$5,000 fine if you don't get the jab.That's completely insane, Australia. How did we get this far? Australia has fallen.
Are the people of humanity going to sit by and watch country after country fall one at a time, and do nothing?
Heads on a Pike is the only answer.
Show more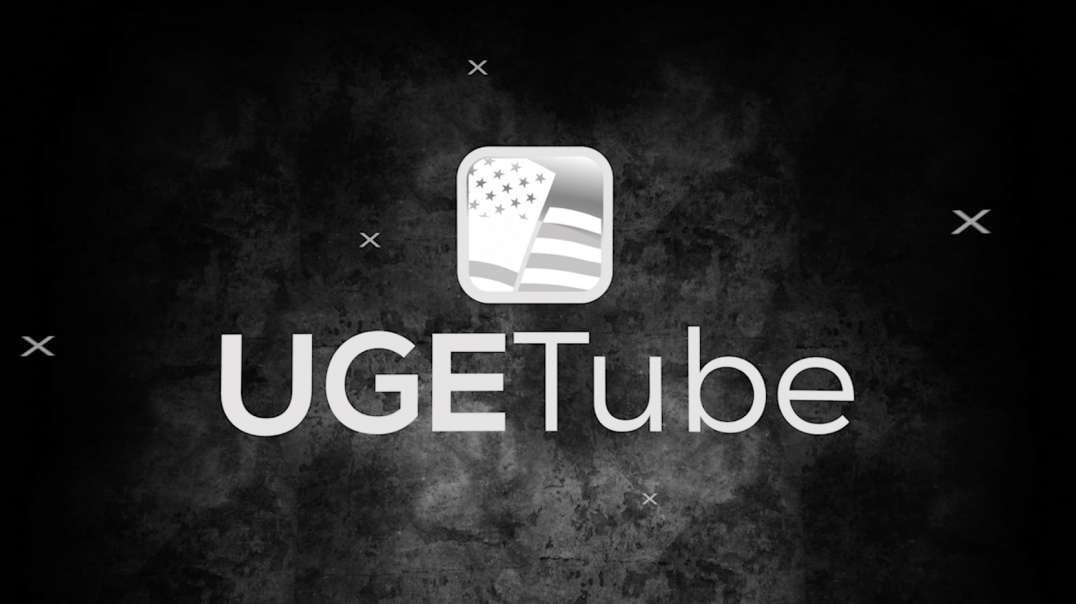 David Sancheezy