Archie Kalokerinos talking on 'Every Second Child' in New Zealand 1995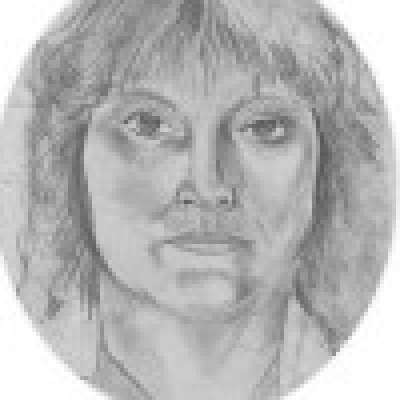 Dr Archie was a medical doctor in Australia, whose heart lay heavy with the huge problems he saw in the Aboriginal community. His efforts to solve these problems both medically and politically earned him innumerable enemies both medically and politically and the resultant fallout plagued his career to the point where attorneys were heavily pressured never to defend him. To their credit, high positioned lawyers put their ethics above expediency, There was always someone willing to defend Dr Archie, despite the price they paid in their legal careers.

For the whole of his life, what he saw and the way in which he was obstructed, weighed heavily on him because he knew that the medical issues he was discussing would apply worldwide and not just in Australia. He grieved that the medical system refused to see that his core work was the answer to so many problems were seeing. This remains true today. It could be said by some who knew him closely, that it was this that broke his heart and killed him in the end.
~*~*~*~*~*~*~*~*~*~*~*~*~*~*~*¬~*~*~*~*~*~*~*~*~*~*~*~*~*~*~*
Copyright Disclaimer Under Section 107 of the Copyright Act 1976, allowance is made for "fair use" for purposes such as criticism, comment, news reporting, teaching, scholarship, and research. Fair use is a use permitted by copyright statute that might otherwise be infringing. Non-profit, educational or personal use tips the balance in favor of fair use.
Show more