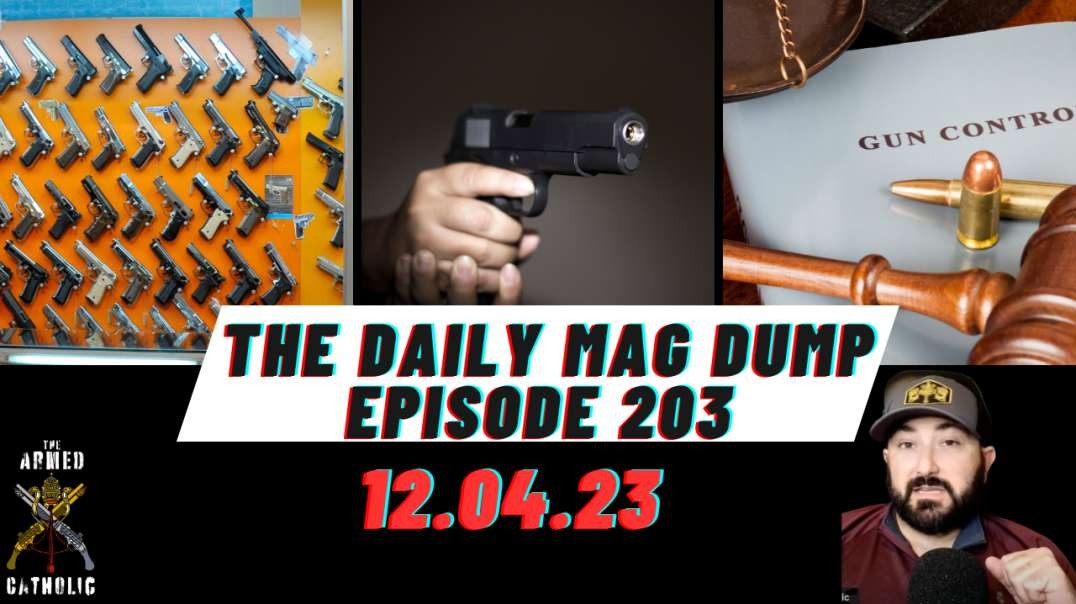 Daily Mag Dump
AR Gun Season 2022 (the chaos continues)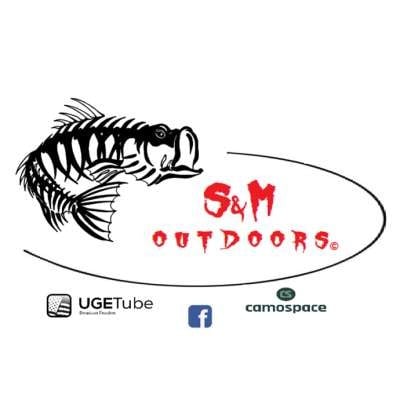 Published on 20 Sep 2023 / In
Sports
With the craziness of bow and muzzleloader seasons taking its toll mentally, it's only fitting that the mishaps and chaos continues. Gun season is in full swing, but so has the chaos.
While Blake is away in Oklahoma, bow hunting, Ron takes to Blake's stand to try and get something going. He finally gets a shot, but it wasn't the shot he wanted. Lessons learned. Patience is a virtue and Ron was lacking.

Thanks for watching. Try not to be too hard on ole Ron.

As we always say, like, share, subscribe.
You can follow S&M Outdoors on Facebook & CamoSpace.
Show more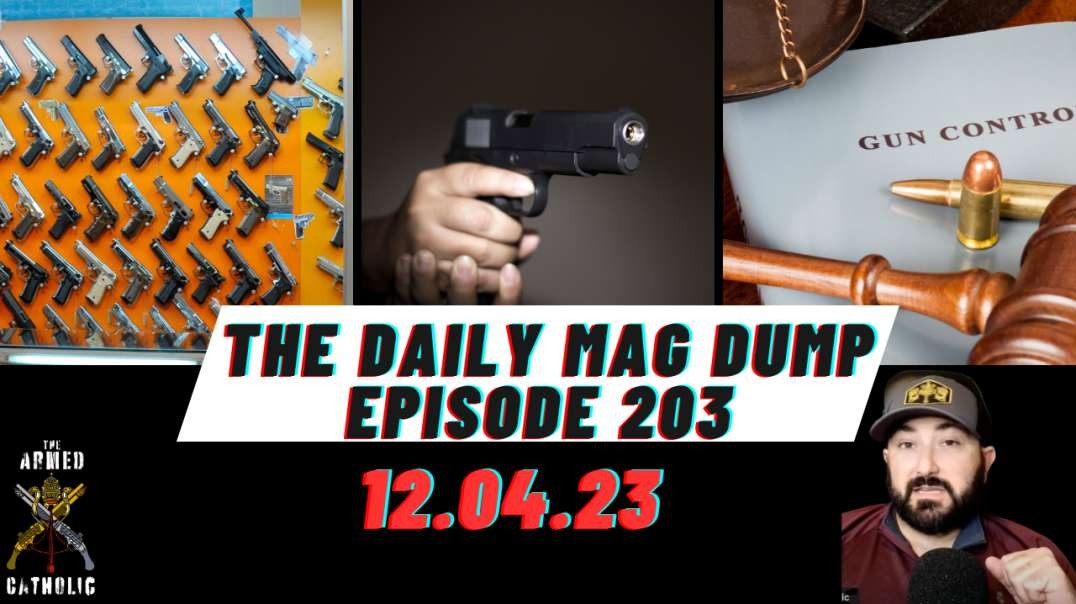 Daily Mag Dump